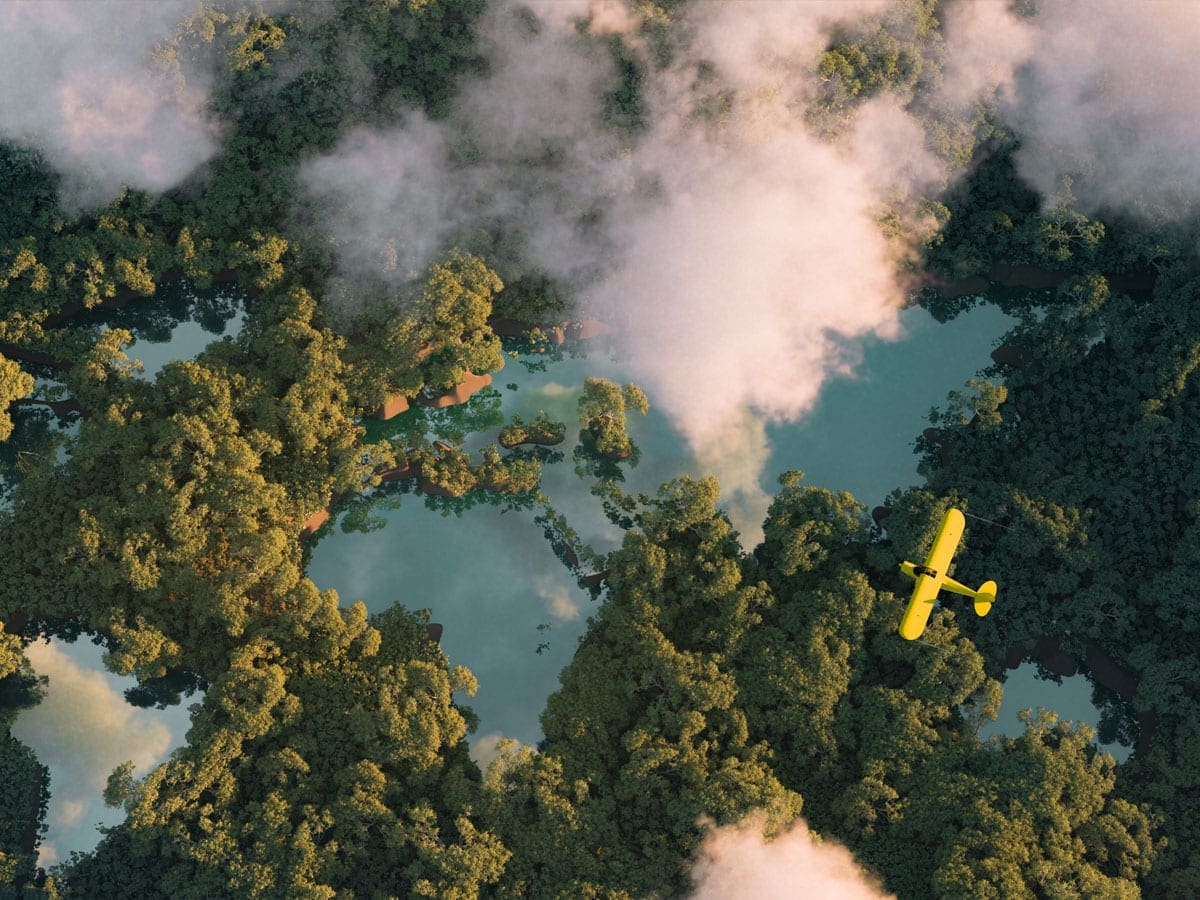 Keith Martin
Trustee
Keith Martin is a senior engineer in the Fish Passage Group of Kleinschmidt Associates based in Maine. He leads an interdisciplinary team of engineers, biologists, and regulatory experts who specialize in river system restoration and habitat access.
As a consultant who advises private industry, government agencies, and NGO's alike, Keith works amongst these stakeholders to arrive at a workable consensus that balances differing interests.
Martin has helped design many key components of the landmark Penobscot River Restoration Project, including new renewable energy generation and state-of-the-art fish elevators. He received his Master's in structural engineering from the University of Maine in 2004, preceded by a BS in civil engineering in 2002, and a BA in Physics and Environmental Studies from Bowdoin College in 1998.