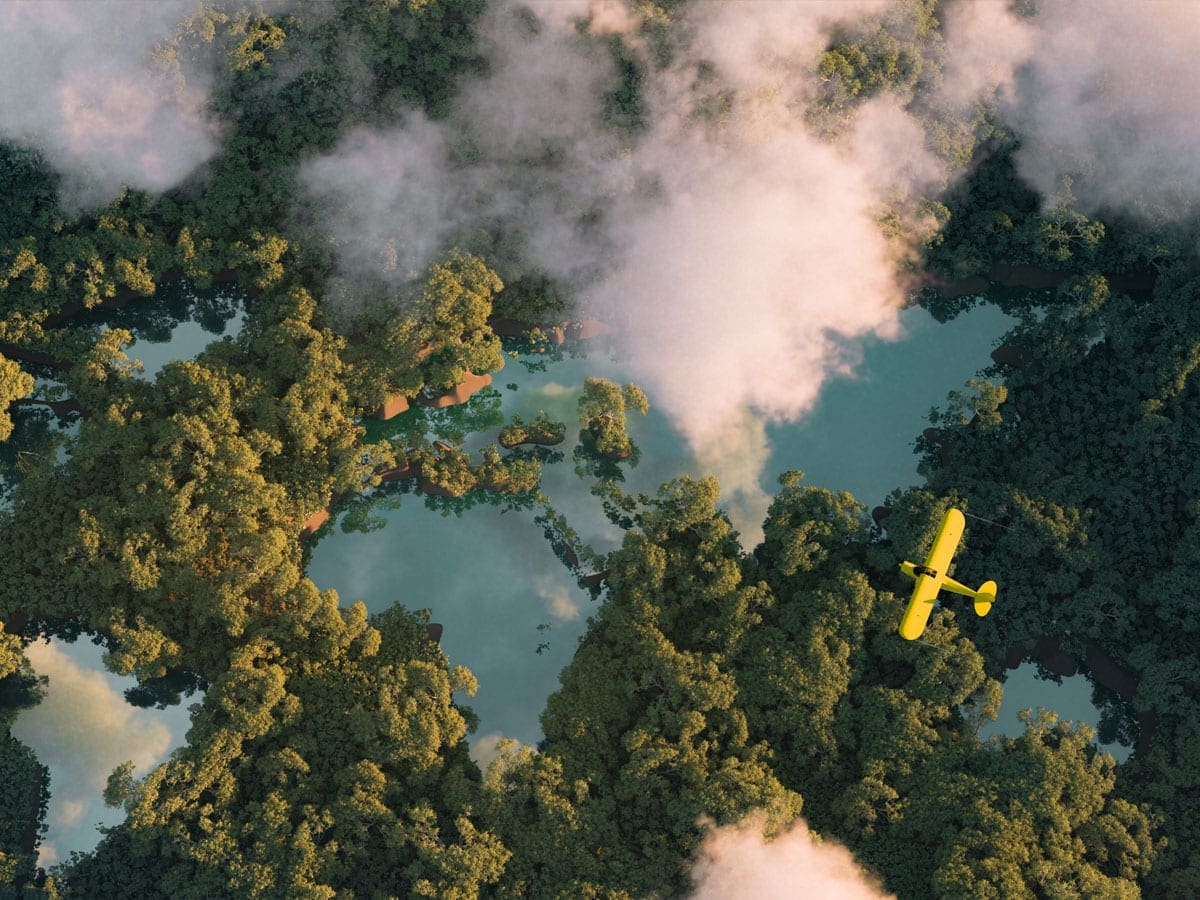 Leon Wyden
Trustee
Mr. Wyden was appointed in May 2021 as the vice president of Finance and Administrative Services at California State University San Marcos. Previously, he served as Vice President for Administration and Finance at Frostburg State University, a position he held from 2018-2021. Prior to that, he was Vice President for Business Affairs, Treasurer at the University of Findlay, Vice President for Finance and Administration, Treasurer and Assistant Secretary at Tiffen University, and Associate Vice President of Finance and Planning at Upper Iowa University.
Prior to working in leadership roles in higher education, Mr. Wyden worked in the automotive sector. He received his BBA in Accounting from the University of Detroit Mercy, and is a certified CPA.
In addition to his new role as trustee at Unity Environmental University, Mr. Wyden is also a board member of the Eastern Association of College and University Business Officers, and a member of the National Association of College and University Business Officers, the AICPA, the Michigan Association of CPA's, the Treasury Institute for Higher Education, the National Council of University Research Administrators, the Society for College and University Planning, and the University Risk Management. He is also a former board member of the Insurance Association and the Promedica Hospital Foundation.