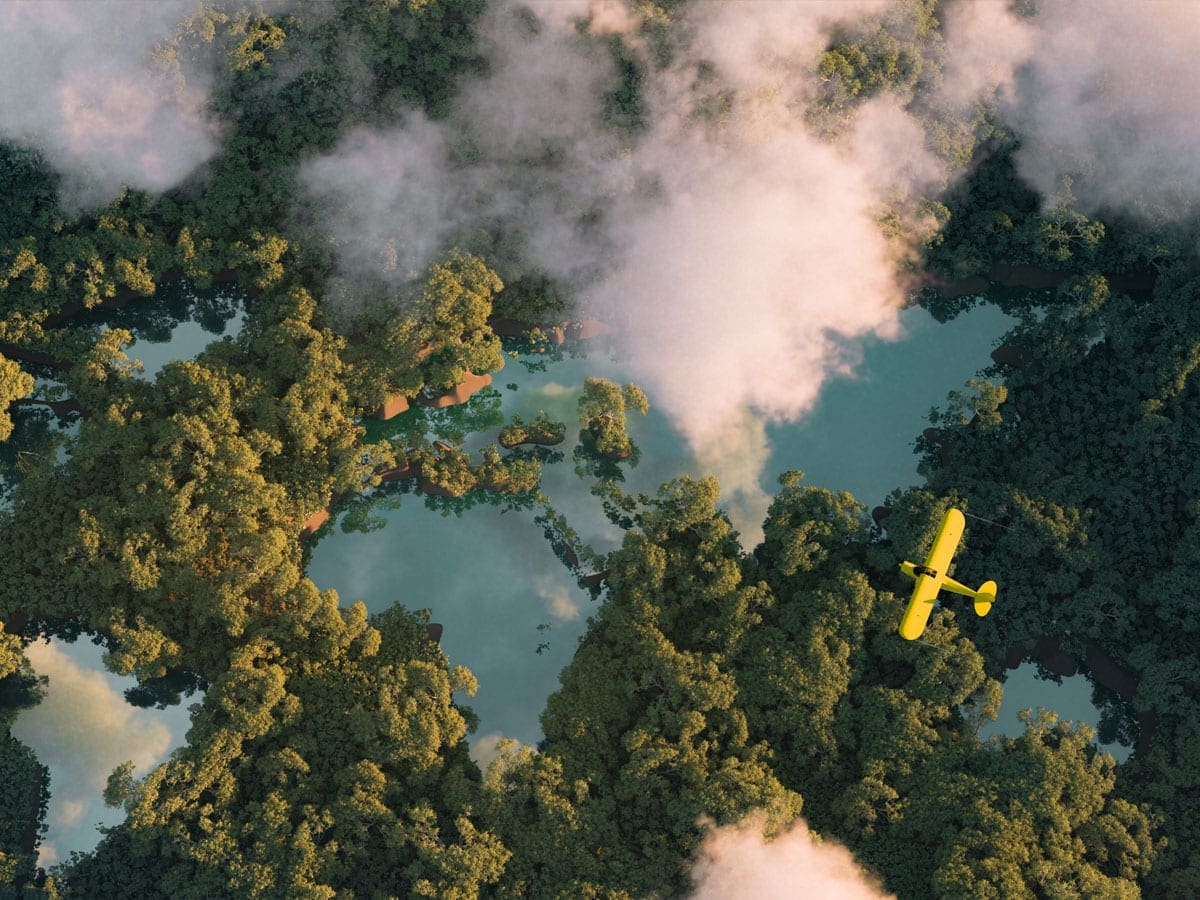 Marc Bane '73
Trustee
Marc D. Bane is principal at Bane Marketing & Communications, LLC.
A seasoned marketing and communications professional with more than 30 years of experience, Marc specializes in the design and execution of results-oriented programs for company/brand image building and sales-lead generation. Focusing on Energy, Cleantech, and Information Technology, Marc is currently retained by a variety of technology companies and organizations to design and execute their marketing and communications programs.
Marc was formerly Vice President of Global Marketing at Excelergy Corporation (acquired by Nexant), a leading supplier of software solutions for energy billing, trading and transaction management. Prior to Excelergy, he served as Senior Vice President of Corporate Marketing for Caminus Corporation (acquired by Sungard Energy Systems), where he clearly established the company as the leading provider of energy trading and risk management systems and services.
Marc was Vice President of Corporate Marketing at SS&C Technologies, a leading institutional investment management software vendor, and Director of Marketing Communications at Information Builders, New York City's largest software vendor, where he created and managed the software industry's seventh largest print advertising campaign, and the industry's most successful sales seminar and lead generation programs. Marc also served as Marketing Communications Director at Computron Technologies where he helped launch and brand the company's financial applications integrated with on-line imaging technology.
Marc is a consummate business journalist and advertising/direct mail copywriter. At age 26, he became Editor-in-Chief of "Chemical Purchasing" magazine, a major chemical industry trade journal. Marc spent five years as President and Creative director of BJ&R Communications, a full service marketing communications agency where he managed and serviced more than 20 accounts in the computer and chemical process industries, while serving simultaneously as Managing Editor of "Chemical Marketing and Management" magazine, the quarterly publication of the Chemical Marketing Research Association.
Marc's advertising, marketing, and PR programs have earned his clients top honors in advertising readership polls, and high-profile press coverage in leading national publications, broadcast news shows, and documentaries. His communications programs have also his clients earn top industry awards, including "The Wall Street Journal Technology Innovation of the Year Award" in Energy.
Marc received his B.A. Degree in English Literature from Unity College, and a Professional Diploma in Direct Marketing from New York University.