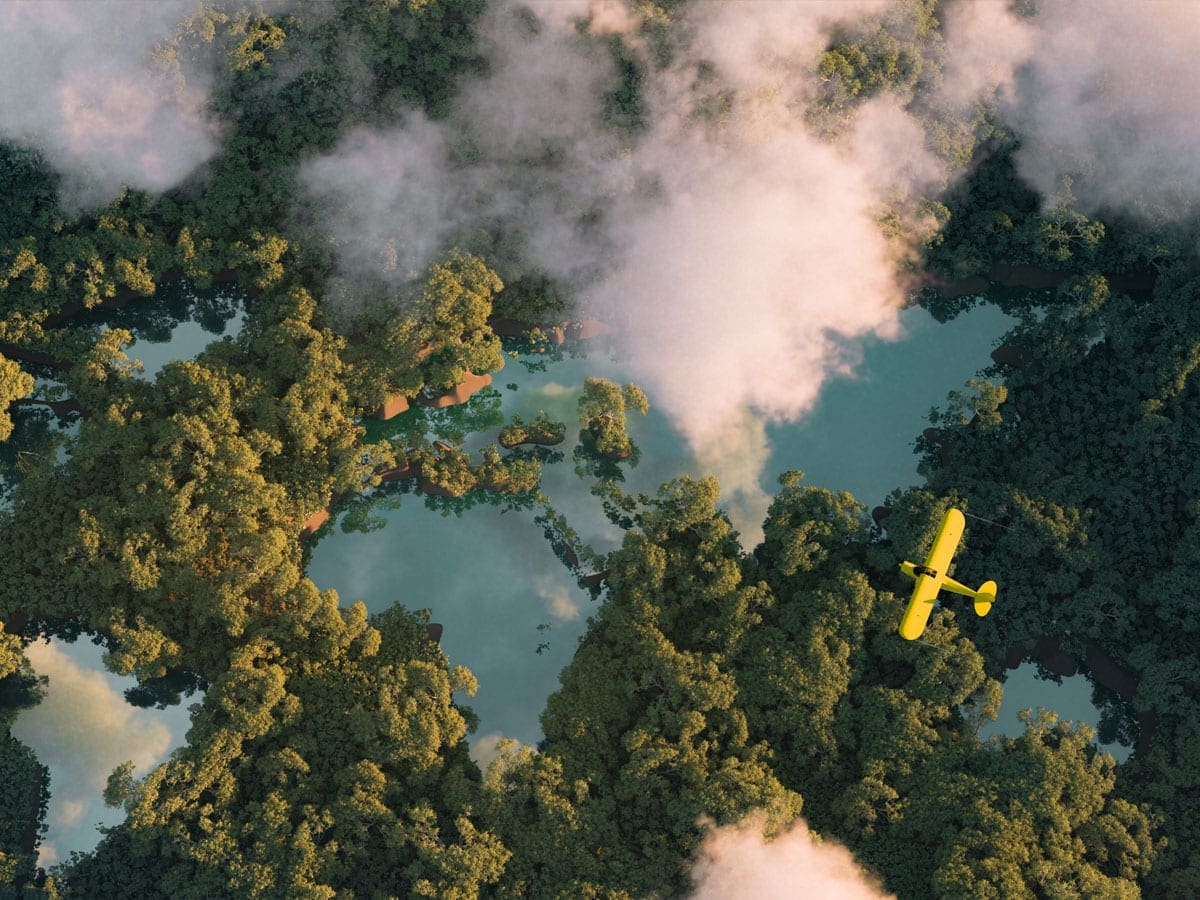 Sharon Reishus
Board Chair
Sharon Reishus is a thought leader with 25 years of power sector experience providing strategic advice, concise insights, and forward-looking analysis to senior leaders within North America.
Her clients include c-suite executives, boards of directors, and stakeholders in the sector who need to identify, understand, and act on the key issues and trends reshaping the energy industry. Sharon currently leads an independent consulting practice, and was formerly Senior Research Director for IHS Energy. She previously chaired the Maine Public Utilities Commission.
She holds an M.B.A. in Strategic Planning and Management from the Wharton School and a B.S. in Applied Earth Sciences from Stanford University.