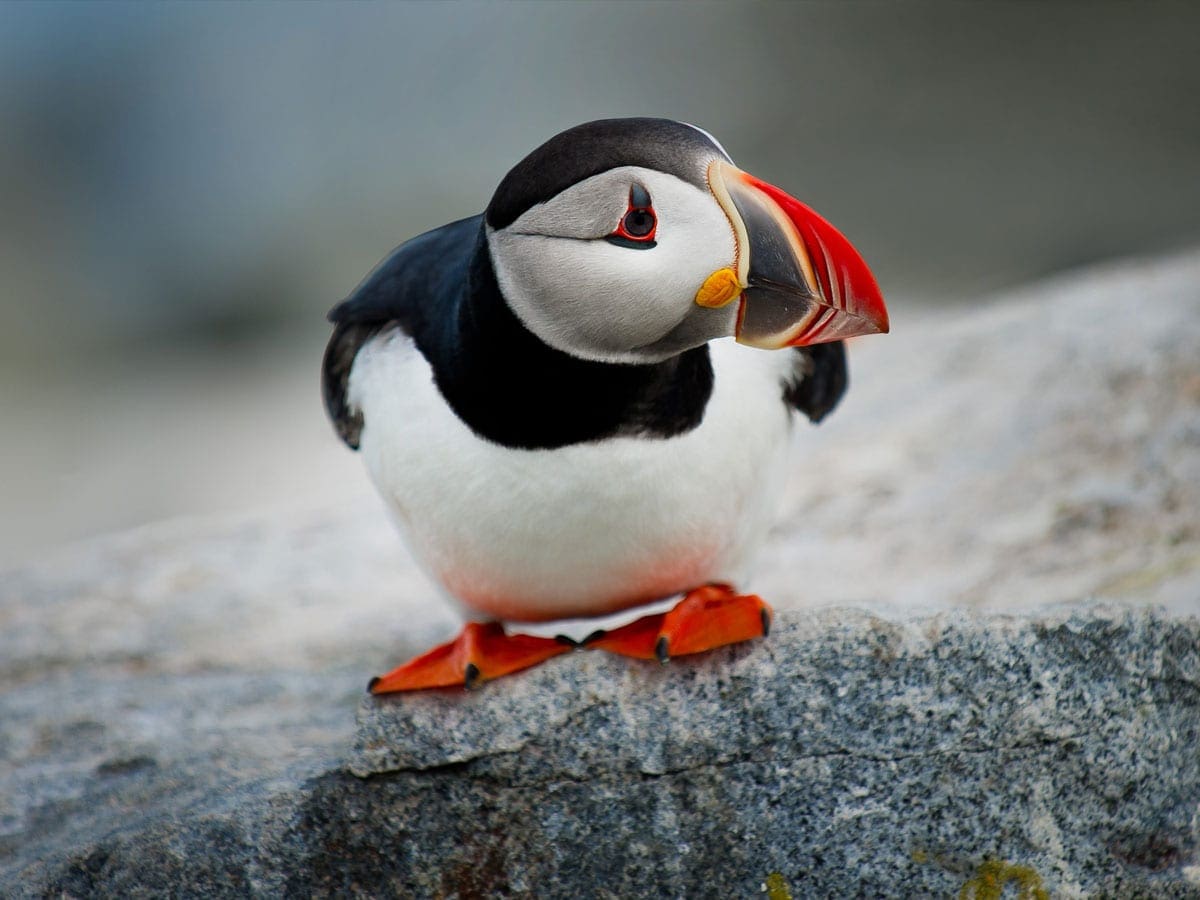 Honor Code
The Unity College Honor Code requires that students be honest in all academic work. By joining the Unity College Community, students express willingness to accept the responsibilities and privileges of the academic community. Academic dishonesty threatens the mission of Unity College and potentially jeopardizes the success and integrity of its students and programs. Every Unity College student is responsible for upholding the principles of academic honesty. Personal ethics and integrity should govern all actions.
Academic Dishonesty
Cases of dishonesty in Distance Education academic matters are referred to the Dean or Vice President of Distance Education (VP). The actions of the Dean or VP may include any combination of the following:
Investigate alleged violations of the Honor Code

Arbitrate instances of academic dishonesty not settled to the student's or the faculty member's satisfaction

Determine whether the Honor Code has been violated and specify consequences

Maintain a record of alleged infractions and subsequent findings
If a Distance Education faculty member suspects a violation of the Honor Code, they will notify the Dean or VP and discuss the matter with the alleged violator. If the matter is not resolved to the satisfaction of both parties, either party may appeal to the proper administrative channels which is first, Dean or Vice President of Distance Education, and then if the parties feel that the Dean or Vice President of Distance Education did not follow due process, the President. The President's decision is final.
Academic dishonesty includes, but is not limited to, the following:
Plagiarism
We acknowledge the difference between citation errors, in which a writer incorrectly cites a source, and plagiarism, in which a writer engages in any of the following:
Quoting, summarizing, or paraphrasing any part or all of a source without acknowledging the source in the text of any work.

Copying and pasting a portion of text from another source and then simply adding a citation. 

Incorporating any information—data, statistics, examples, etc. — that is not common knowledge without attributing the source of that information.

Using another's images, sounds, opinions, research, or arguments without attribution.

Failing to follow fair-use policies, which dictate informal acknowledgement or formal citation depending upon the context and assignment.

Submitting work that someone else completed.

Submitting an assignment for one class in another class without approval of both instructors.

Please refer to

Purdue OWL's Plagiarism FAQs

for more information. 
Cheating
Submitting an assignment for one class in another class without approval.

Claiming credit for work not done independently (excluding College support services such as the Collaborative Learning Center) without giving credit for aid received.

Seeking out, accepting, or actively aiding in any unauthorized collaboration or communication during examinations. This includes but is not limited to sharing answers and using technology without prior permission.
Misrepresentation
When someone other than the student enrolled in the course completes any part of the coursework.
Falsification
Falsifying or deliberately misrepresenting data and/or submission of work.
Last Updated on September 1, 2021