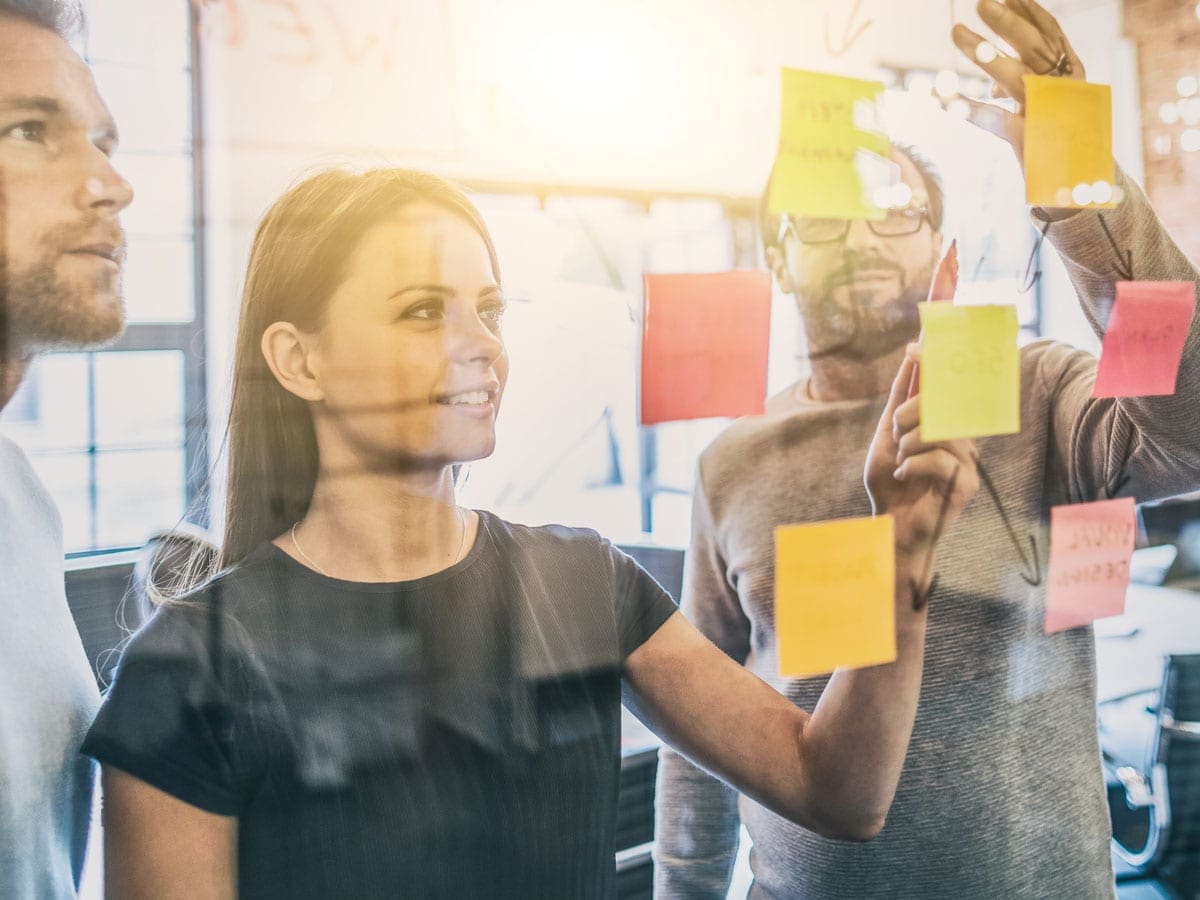 Partnerships
Unity Partnerships
Creating New Opportunities
Unity Partnerships
Unity provides learners with the ability to ask the tough questions, challenge the status quo, and envision new possibilities. We partner with organizations that share that same life-changing mission. These alliances enhance opportunities for our students and provide affordable, accessible education, training and collaborations for our partners.
Become a Unity Partner
Corporate Learning
Whether your clients, employees or members are looking to learn a new skill, expand on existing skills or further their careers, we can give them what they need through non-degree, non-credit certifications, badges, and other micro-courses. We can provide one of our existing approaches, or we can collaborate to deliver new and innovative solutions. What is your idea or challenge?
Are you looking for potential talent or to up-skill your employees to capitalize on new opportunities?
Is your organization committed to closing the skills gap through learning but is searching for the right learning experience for your people?
Are you looking for a scalable solution for testing the marketability of products or to create real communities of learning within your organization that connect your employees' performance, learning and development to your firm's core values?
Accredited and nonprofit, Unity College has been helping busy working learners reach their goals for the last 50 years.
Whether your organization is in the private or public sector, healthcare, manufacturing, education, or retail, Unity is prepared to create new opportunities for your people to learn, grow, and advance their career. We can deliver educational products and consulting and research to our partners that provide customized solutions.
For more information contact Unity Partnerships partnerships@unity.edu
Last Updated on November 10, 2022