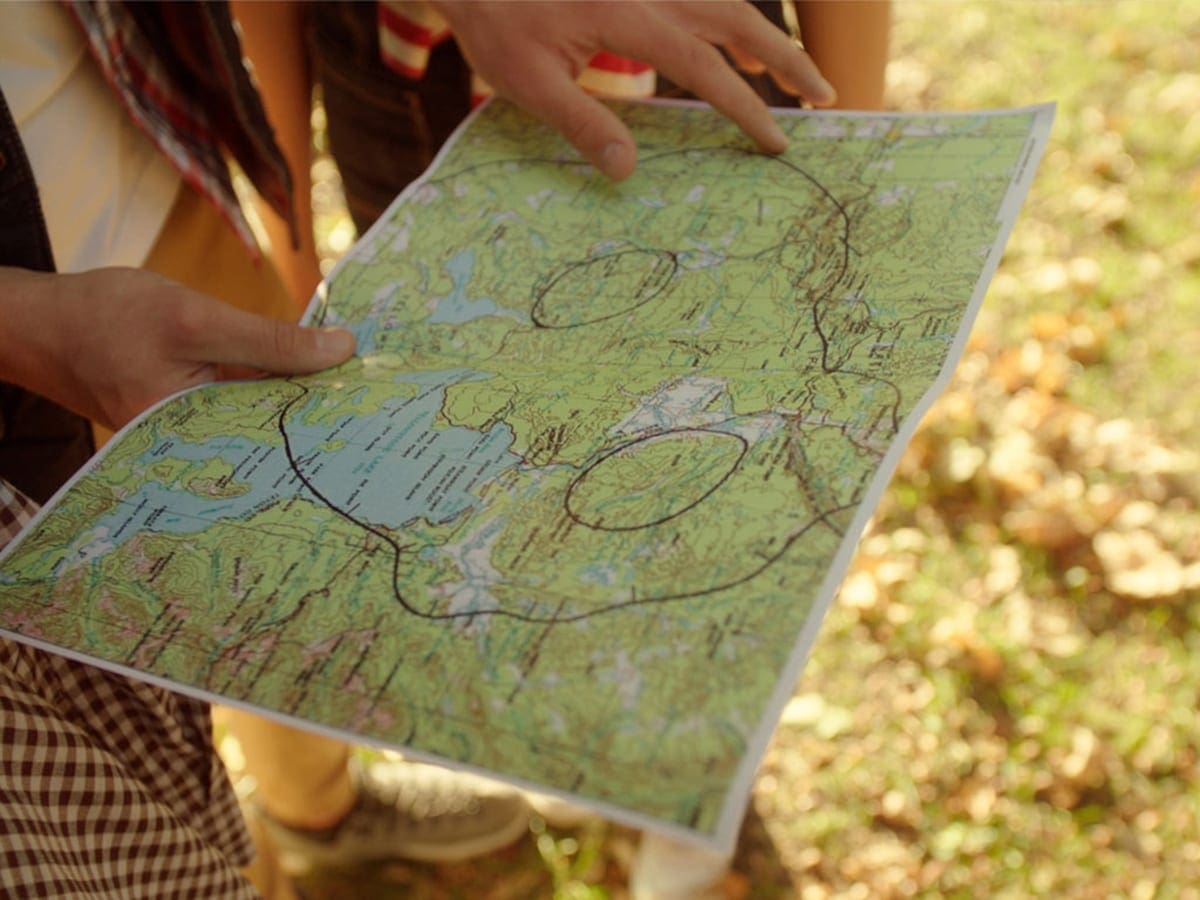 How to Become a Cartographer
Maps can unlock the entire world to travelers and young learners — from local gazetteers to comprehensive global geography. Cartographers collect, measure, and interpret the geographic data to create maps, and the industry continues to evolve, innovating the ancient art through the use of technology.
Want to leave your mark on the world of maps? Through Unity College's GIScience program, you can start to build the foundations to becoming a Cartographer.
Cartographer Fast Facts
Recommended Education
4-Year Bachelor's Degree
Median Salary (2019)
$

65,470

per year
Workers Employed in U.S. (2018)

11,800

Projected Job Openings by 2028

1,700

Projected Growth Rate
15% (much faster than average)
Bureau of Labor Statistics, 2018
Degree Programs
Degree programs
to match your passion