Distance Education
It's not just online.
It's immersive and experiential.
At Unity Environmental University Distance Education, the entire world becomes your classroom, accessible from any corner of the globe. You will learn from experts and leading scientists working full-time in the field, and they take you with them. Through immersive technologies, challenging field assignments and applied, real-world learning (yes, real world), you'll be actively engaged in earning your bachelor's degree, master's degree or non-degree credit on your own schedule, on your own terms.
Accredited and with national accolades for environmental degrees, Unity Distance Education offers affordable, accessible online degrees that apply coursework to real work. By enrolling at Unity, you will gain valuable skills that are directly applicable to your chosen career path. These skills are tailored to ensure your success in high-growth segments of the environmental job market. Find your career path and start your journey.
---
Since beginning with Unity, I have felt so supported in my studies. With resources for mental health and 24/7 tutoring, I am always set up for success. My academic advisor has helped me more than I could express, with messages and words of encouragement right when I need them.

Journey B., Florida – Animal Health and Behavior Baccalaureate Student
---
Explore what's possible.
Discover what you can do.
---
Unity has been the perfect school, guiding me on this new path and my love for ocean conservation and shark science. I am extremely excited to move forward with what I do here in Maui and continue it throughout my Ph.D. I strongly recommend Unity for anyone changing career paths, wanting the flexibility of working in the place you love and getting your degree simultaneously.

Ashley G., Hawaii – Marine Science Master's Student
---
Why Unity online?
---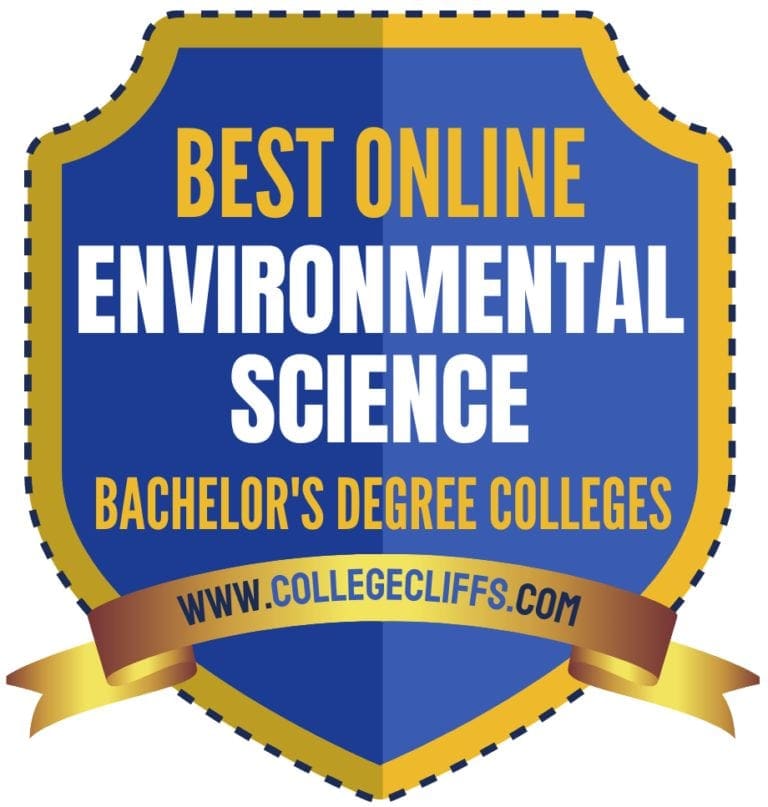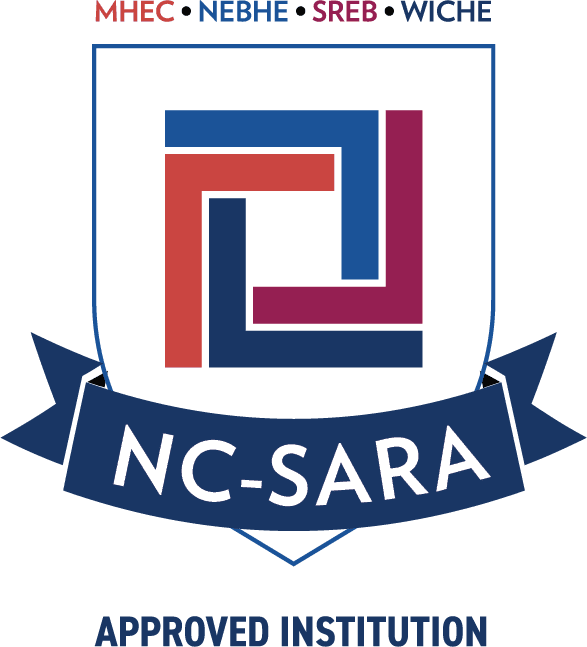 Last Updated on November 22, 2023