Distance Education
It's not just online.
It's immersive and experiential.
Here the world is your classroom from anywhere in the world. Here you learn from global experts and leading scientists working full-time in the field, and they take you with them. Through immersive technologies, challenging field assignments and applied, real-world learning (yes, real world), you'll be actively engaged in earning your bachelor's degree, master's degree or non-degree credit on your own schedule, on your own terms.
Accredited and with national accolades for environmental degrees, Unity Distance Education offers affordable, accessible online degrees that apply coursework to real work, so you have the skills to succeed in high-growth career segments or continue on to graduate school.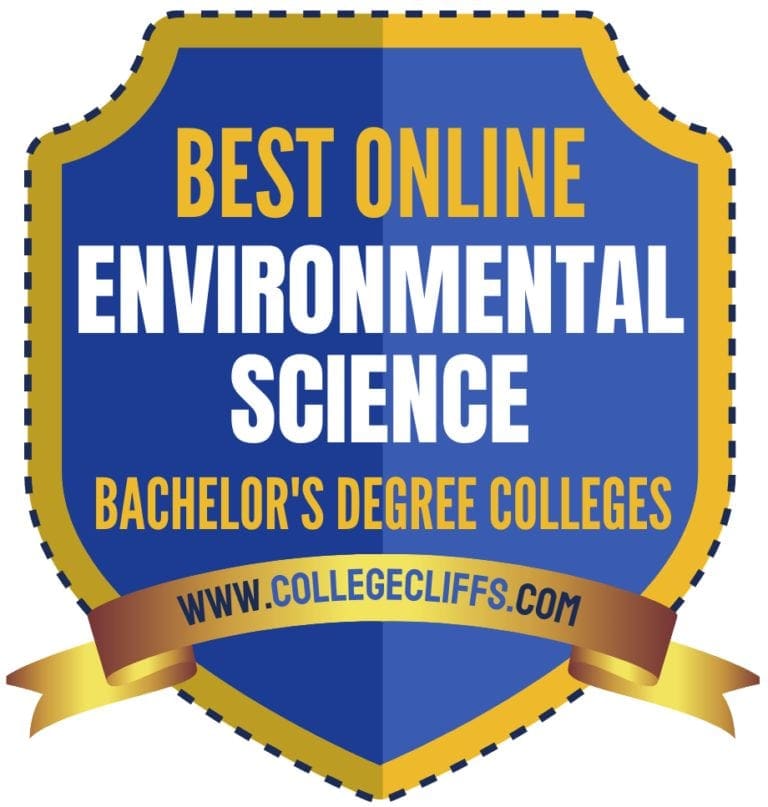 Program Finder
Explore what's possible.
Discover what you can do.
Where do you want to go? And what do you want to accomplish? Find out how your interests match up with our sustainability-centered degrees and certificates.
---
Careers and Outcomes
Follow your curiosity.
Realize your potential.
---
Why Unity online?
---
Last Updated on October 22, 2021