Distance Education
It's not just online.
It's immersive and experiential.
Here the world is your classroom from anywhere in the world. Here you learn from global experts and leading scientists working full-time in the field, and they take you with them. Through immersive technologies, challenging field assignments and applied, real-world learning (yes, real world), you'll be actively engaged in earning your bachelor's degree, master's degree or non-degree credit on your own schedule, on your own terms.
Accredited and with national accolades for environmental degrees, Unity Distance Education offers affordable, accessible online degrees that apply coursework to real work, so you have the skills to succeed in high-growth career segments or continue on to graduate school.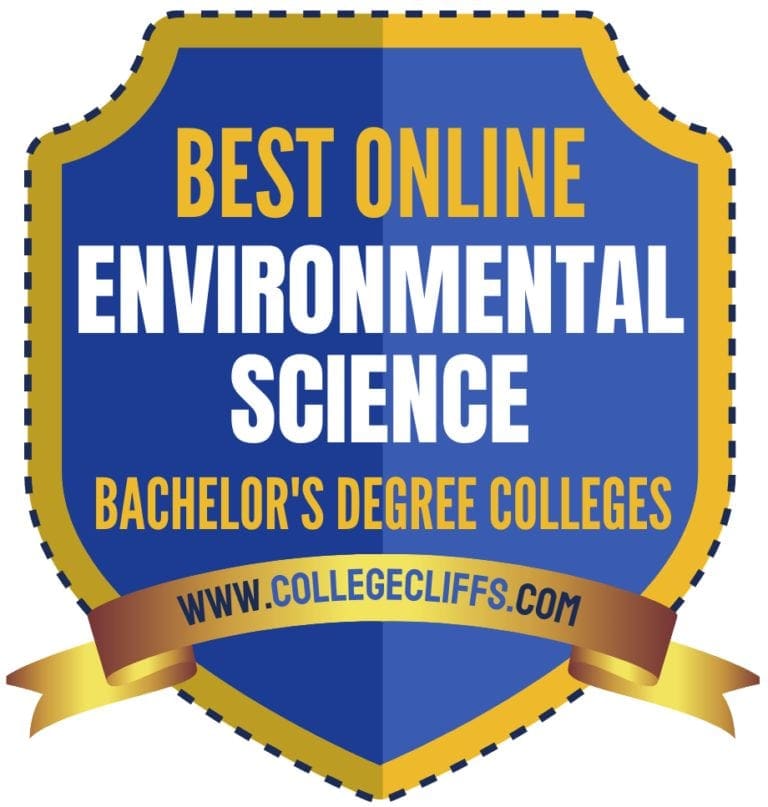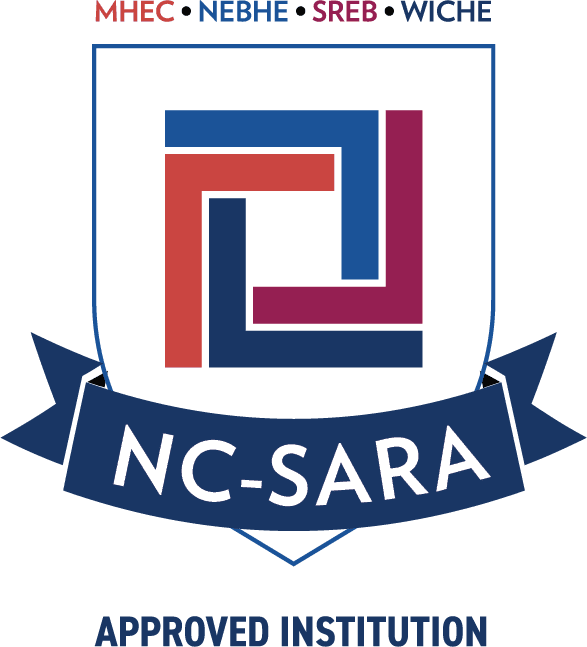 ---
---
Student Testimonials
Unity College Alum, Rachel Hutchinson, works as a Shellfish Propagation Specialist.
"I just completed my degree at Unity with an MPS in Wildlife Management and Conservation on the Professional Biologist track. I chose Unity because it was flexible and 100% online and allowed me to obtain my degree while continuing to work full time in my career as a Shellfish Constable/Shellfish Propagation Specialist. Unity gave me the flexibility to complete coursework on my own schedule in a program focused on environmental professions.
I enjoyed the diversity of other students and professors at Unity, and the ability to interact with others around the county who are working in a vast variety of fieldwork. Unity allowed me to finish a Master's program that I would never have been able to do in person while working full time."
Unity College student Nicholas recently took the Introduction to Geospatial Technologies course at Unity College.
"The GIS class I recently took was a blast. Many aspects of my career field of interest benefit greatly from Geographic Information Systems. The application of remote sensing (RS) and geographic information system (GIS) in wildlife management and conservation aids in data collection and analysis of wildlife abundance, their distribution as well as providing data suitable for conservation planning and management. Being able to get training and understanding on this topic early in my career is just priceless. As humans continue to alter the landscape at a rapid rate, wildlife, especially those with rare, threatened, and endangered status, are increasingly feeling the pressures of habitat loss and fragmentation. It has been agreed upon for some time that habitat loss is the primary factor in species decline around the globe. It is becoming increasingly apparent that our present systems of species conservation are inadequate for preserving biodiversity and naturally functioning ecosystems. It is concluded through evaluating several scientific studies that Geographic Information Systems (GIS) are extremely valuable tools in aiding the efforts of preserving species richness. I hope to help rectify these issues."
---
---
Distance Education Faculty Spotlights
Dana Kennedy
Instructor of Animal Health and Behavior
Dana Kennedy received her B.S. in Zoology from Michigan State University and holds a M.A. in Zoology from Miami University's Global Field Program. She worked as a zookeeper at the North Carolina Zoo for seven years where she excelled at animal training and visitor education. Her M.A. work centered around a zookeeper's role in conservation education in relation to human-wildlife conflict. Some of her most memorable training moments included team training white rhinos for voluntary artificial insemination, training baboons for ultrasounds and voluntary blood draws, and helping a bear overcome both weight issues and stereotypic behaviors through training and diet changes.
Through her work as a graduate student she realized that her true passion lies in education. She began transitioning to the education field shortly after she graduated, teaching classes for the Global Field Program that centered around conservation, education, and community. As a graduate from an online program, she understands the needs of students learning remotely and strives to take the distance out of distance education. Outside of teaching, she focuses much of her time on her two young daughters and enjoys hiking and traveling.
---
Program Finder
Explore what's possible.
Discover what you can do.
Where do you want to go? And what do you want to accomplish? Find out how your interests match up with our sustainability-centered degrees and certificates.
---
---
Why Unity online?
---
Last Updated on November 10, 2022