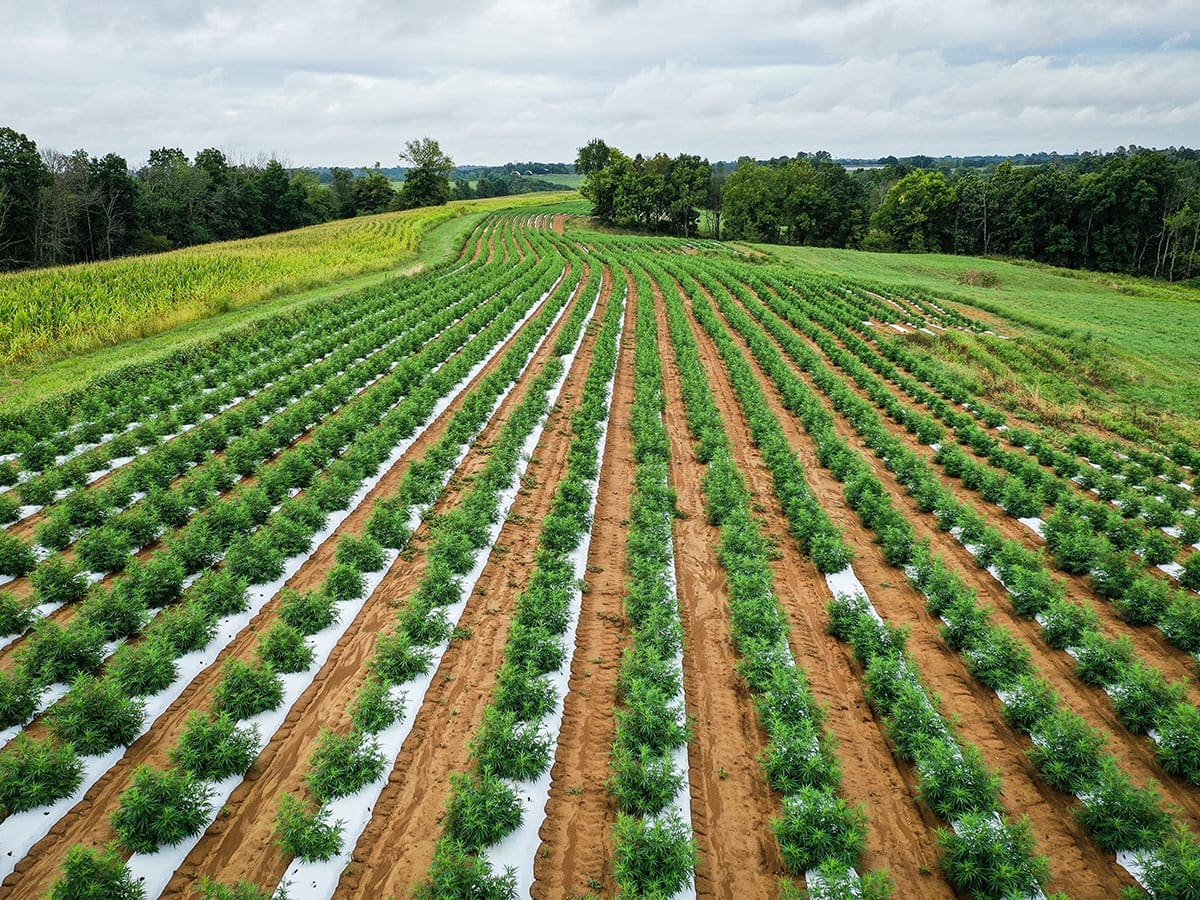 What Does a Sales Manager do?
Do you believe in a product and are an expert in selling it? Are you interested in taking the next step in your career and be responsible for leading a sales team? Do you enjoy creating a plan and figuring out what it takes to make that plan happen?
A sales manager works extensively with people and their duties include hiring, setting quotas, assigning territories, building a sales plan, and much more. They will play a role in preparing and approving the budget. Sales managers must also know how to analyze sales statistics and project sales to make sure the business is profitable.
Does pursuing a career in Hemp Industry and Science sales appeal to you? If so, learn more about the B.S. in Sustainable Business Management Hemp Industry and Science.
Sales Manager Fast Facts
| Recommended Education | 4-Year Bachelor's Degree |
| --- | --- |
| Median Salary (2019) | $126,640 per year |
| Workers Employed in U.S. (2018) | 405,700 |
| Projected Job Openings by 2028 | 20,600 |
| Projected Growth Rate | 5% (as fast than average) |
Bureau of Labor Statistics, 2018