Master's in Animal Science and Behavior
Master of Professional Science
Leadership and Management Skills
For Animal Science Professions
Do you love animals and want to turn your passion into a career? In the Animal Science and Behavior Program, you can choose your track and specialize in Equine Health and Care or Canine and Feline Health and Care.
Graduate Degree Program Overview
The Master of Professional Science in Animal Science and Behavior program provides students with a deep understanding of human-animal interactions with an emphasis on animal companionship, behavior, and welfare. With coursework that develops leadership and management skills, the program prepares students for employment as animal trainers, animal shelter managers, and animal service providers.
Each student must choose a track for this program.
MPS Animal Science and Behavior Tracks: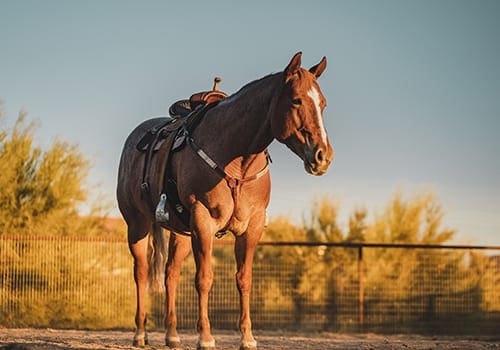 ---
Program Features
+ One-on-one academic and professional advising as our world-class faculty and trained staff strive to make your professional and academic goals a reality.
+ Unity Environmental University is an accredited institution by New England Commission of Higher Education (NECHE).
+ Experiential Online. Experiential programs are delivered 100% online with fieldwork designed with the working professional in mind.
+ Study when and where you want and finish your degree while still working full-time.
+ Make professional connections with leaders in your field.
+ Get job placement assistance. Browse our online job board and use free tools through our career services.
+ Multiple start dates. Begin your program on your time. Choose from five year-round start dates.
---
Experiential and Immersive Coursework
Improve Welfare with Behavior
In a culminating course project, students apply their knowledge of biological and psychological principles of animal behavior to create a Behavior Husbandry Plan. This scenario-based assignment directs students to focus on specific behavioral issues at an animal facility and provide behavioral modification recommendations to improve animal health and welfare.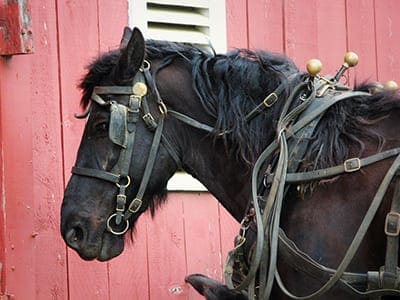 Training & Care Handbook
Graduate students are challenged to create a handbook that demonstrates proper techniques for both training & care of animals for a made-up organization. This project allows the students to practice their knowledge of the coursework they've learned throughout the term, as well as asking them to present best practices in the field. Students create a training philosophy, present instructions and describe reinforcement tools and techniques.
Citizen Advocate for Animal Issues
Learn how to advocate for animals and their rights by effectively communicating the issue and solutions to engage public attention and support, and influence policymakers to take a stand. Knowing how to influence stakeholders and lawmakers to create change is an important part of ensuring that the field of Animal Assisted Intervention continues to advance appropriately, focused on best practices, sound science and animal welfare.
---
Experts in the Field
At Unity Environmental University, our Faculty is comprised of a wide range of environmental science experts who in addition to teaching, conduct their own research and various field and thesis work.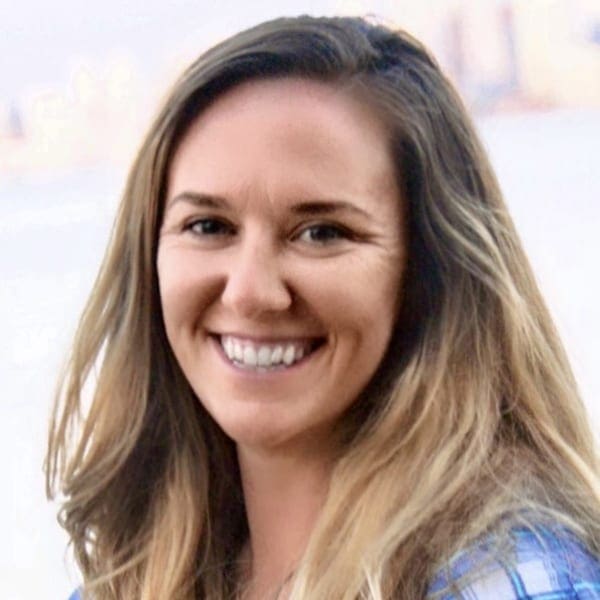 Amber Ramos
Graduate Adjunct Faculty
Amber Ramos has been working as a marine mammal trainer and animal care specialist for over fifteen years. She received a Bachelor's degree in Psychology and a Masters degree in Applied Behavior Analysis at Arizona State University. Currently, she is a Ph.D. candidate studying Clinical Psychology at the University of Edinburgh in Scotland. Her research focuses on behavioral health and welfare of marine mammals under professional care.

She is interested in all aspects of behavior, cognitive enrichment, and the human-animal relationship that promotes positive welfare. Amber works for The National Marine Mammal Foundation, as a lead trainer, supporting the US Navy Marine Mammal Program since 2007. She has been lucky enough to develop relationships with a large variety of bottlenose dolphins and California sea lions, ranging from neonates to geriatric animals.

In addition to the animals under her care, she has had the unique opportunity to utilize her expertise by assisting with marine mammal rescue centers along the California coast. When she is not working or studying, Amber loves to visit Hawai'i, or relax at home with her husband and their 2 cats.
---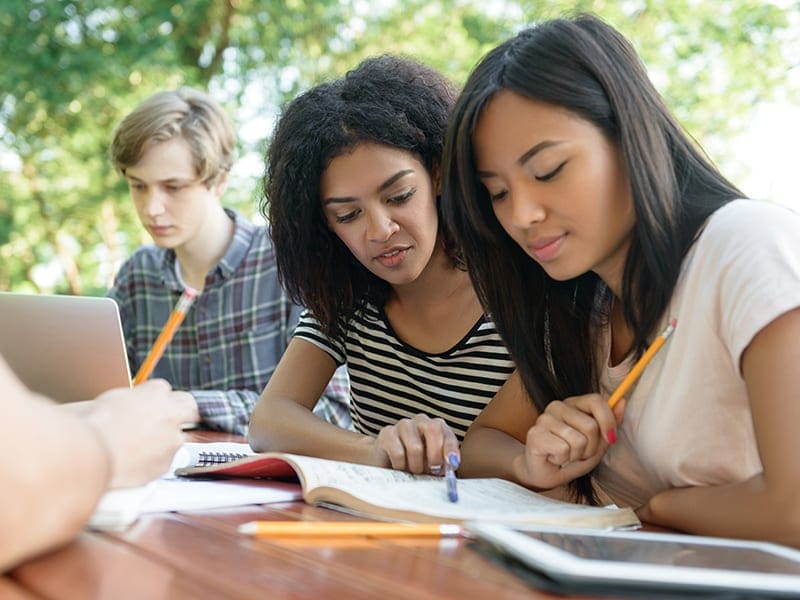 Small Class Sizes
At Unity Environmental University, we believe our students are not just a number. The value of small class size intimacy is just as important to us in our distance education program as it is in traditional classroom settings. We give the benefit of creating tight-knit communities where networking can flourish. By keeping our class sizes small, our faculty can dedicate their time to providing all one-on-one guidance when needed by a student.
Master's Degree in Animal Science and Behavior requirements and courses
The Master's in Animal Health and Behavior requires 30 credits with a minimum 3.0 GPA. For a more comprehensive look into the program, download our program sheet or view our full course catalog.
Frequently Asked Questions
Career Outlook
Earn your degree.
Unlock new opportunities.
$50k
Median annual pay for Animal Shelter Directors, 2018.
+11%
Estimated job growth through 2028 for pet trainers.
45K
Number of employees working in animal training professions (2018)
$50k
Median annual pay for Animal Shelter Directors, 2018.
+11%
Estimated job growth through 2028 for pet trainers.
45K
Number of employees working in animal training professions (2018)
*Source: U.S. Bureau of Labor Statistics. Unity Environmental University cannot guarantee employment. Salary data represents averaged earnings for the occupations listed and includes workers at all levels of education and experience
Faculty Profiles
Seek out knowledge.
Learn from leaders.
---
---
Last Updated on October 13, 2023