Technical Institute for Environmental Professions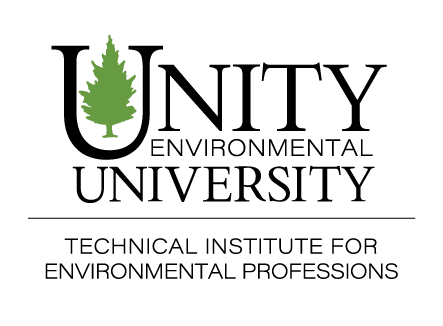 Accelerate your Future
with Career-Focused Education
Why Us?
Too many jobs are going unfilled in Maine, so we built the solution! Whether you're seeking first time employment, a career change or ready to upskill, the Technical Institute for Environmental Professions offers a quick and affordable entry into the workforce.
Overview
The Technical Institute is located on the Unity Environmental University campus in Pineland Farms in New Gloucester, Maine. The Technical Institute is designed to provide a highly flexible education that is an accessible and affordable option. We are focused on delivering associate degrees and certificates that provide specialized industry-relevant skills and lead to job opportunities in high-demand fields throughout the state of Maine.
Job-Focused: Delivering a new type of educational experience, programs are developed with industry professionals to ensure courses prepare learners for career success.
Flexible: Associate degrees in as little as 18 months with 2-week terms and year-round start dates. Learners take one course at a time with day, night, and weekend options.
Affordable: Transparent $250/per credit tuition, books included in most courses, and financial aid is available.
Accreditation
The Technical Institute for Environmental Professions is a Sustainable Educational Business Unit of Unity Environmental University accredited by the New England Commission of Higher Education (NECHE).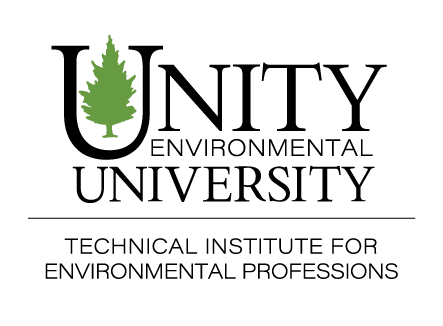 Address
Technical Institute for Environmental Professions
70 Farm View Drive, Suite 200
Freeport Hall – Pineland Farms
New Gloucester, Maine 04260
Contact
Last Updated on September 20, 2023