Environmental Geospatial Technologies
Bachelor of Science
High-tech meets
Environmental Science
Do you want to be at the forefront of Geospatial Technology, an emerging field with high demand in a variety of areas including government, business, consulting, and environmental non-profit organizations? Geospatial technology enables us to acquire data that is referenced to the earth and use it for analysis, modeling, simulations, and visualization. Through our bachelor's degree program, you will learn the application for these technologies in the context of finding a fulfilling career and solving today's environmental problems.
Program Overview
The B.S. in Environmental Geospatial Technologies focuses on professional and applied Geographic Information Systems (GIS). Geospatial technology is one of the fastest growing industries and can be applied to multiple disciplines, ranging from environmental sustainability to emergency response. Students will complete applied, project-based coursework and a senior capstone project tailored to the professional skills required to further the student's career.
---
Program Features
+ One-on-one academic and professional advising as our world-class faculty and trained staff strive to make your professional and academic goals a reality.
+ Unity College is an accredited institution by New England Commission of Higher Education (NECHE).
+ Experiential Online. Experiential programs are delivered 100% online with fieldwork designed with the working professional in mind.
+ Study when and where you want and finish your degree while still working full-time.
+ Make professional connections with leaders in your field.
+ Get job placement assistance. Browse our online job board and use free tools through our career services.
+ Multiple start dates. Begin your program on your time. Choose from eight year-round start dates.
+ Pursue a concentration in environmental GIS, renewable energy, sustainable business, wildlife ecology, or emergency disaster management.
+ Transfer friendly! We will accept up to 90 credits.
---
Suitability Map
Students are challenged to make a suitability map for an endangered species that details the necessary elements that the species needs for survival. Endangered species are chosen from their local environments and researched to discover all of the habitat requirements for that species for their optimal survival.
GIS Software Training
Explore the latest GIS Software and prepare yourself with the knowledge of how to use these tools for your future career. Students are tasked with becoming an expert on their choice of a tool within the software, that they will then create a "how to" tutorial to share with their classmates.
Spatial Thinking
In the Spatial Thinking assignment, students learn to think about things you may not regularly associate with a geographic location in your daily life. For example, you sit down to a meal multiple times a day but have never considered the miles of travel that your food had taken to get to the plate in front of you.
---
---
Experts in the Field
At Unity College, our Faculty is comprised of a wide range of environmental science experts who in addition to teaching, conduct their own research and various fieldwork.
Dr. Kate Willis
Instructor of Geographic Information Systems
Dr. Kate Willis has had a wide range of experience in the GIS field. She has worked for national parks using satellite and GIS tools to map landscape changes. Dr. Willis has also worked for Boston Transportation researching cash-based customers and using that information to map out a new transportation system. In Siberia, Kate studied climate change to create a GIS map. She has also worked for an agriculture technology company mapping out how to make farms more sustainable.
Dr. Kate Willis brings value to her students from her wide range of experiences in the field. She can support them by offering the pros and cons of all types of work within the industry from her own first-hand experience.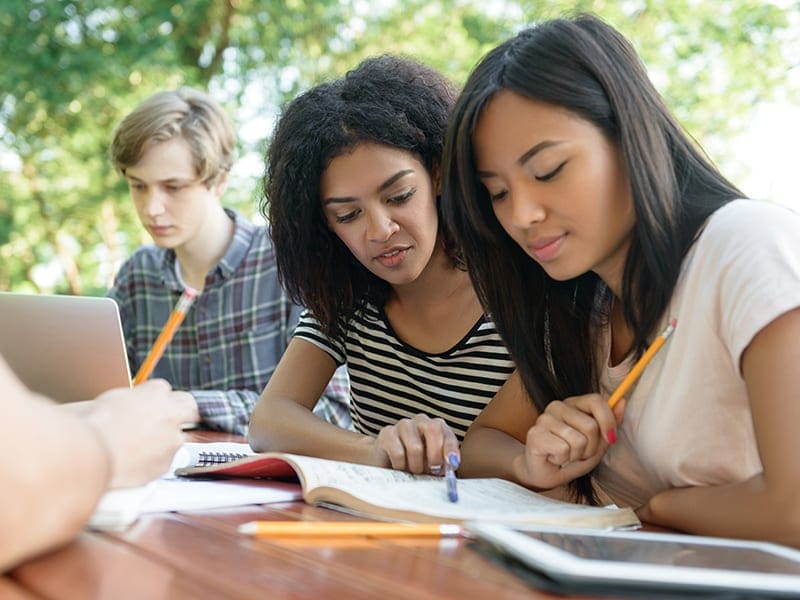 Small Class Sizes
At Unity College, we believe our students are not just a number. The value of small class size intimacy is just as important to us in our distance education program as it is in traditional classroom settings. We give the benefit of creating tight-knit communities where networking can flourish. By keeping our class sizes small, our faculty can dedicate their time to providing all one-on-one guidance when needed by a student.
Degree Requirements and Courses
The Environmental Geospatial Technologies degree requires a minimum of 120 earned credit hours, 30 credits earned at Unity, and an overall cumulative GPA of 2.0. For all degree requirements, check out the Environmental Geospatial Technologies Checksheet​ or the Unity College Distance Education Course Catalog.
Frequently Asked Questions
Find solutions to global problems
Understand and utilize geospatial data
Join a high-demand workforce
15%
Cartographer 10-year projected growth rate
$64,000
Median salary of a cartographer
11.2%
Projected 10-year growth rate of surveyor
15%
Cartographer 10-year projected growth rate
$64,000
Median salary of a cartographer
11.2%
Projected 10-year growth rate of surveyor
Source: Burning Glass Technologies. "Labor Insight™ Real-Time Labor Market Information Tool." Updated March 11, 2020.
---
"The tutorials chosen for building maps, story maps etc were great. They had step by step, clear instructions. I really liked the discussions which opened up new ideas & concepts from each person's own experience. Learning to use Story Maps was something I think everyone can apply right away."

Student of Introduction to GIS
Careers and Outcomes
Follow your curiosity.
Realize your potential.
---
Faculty Profiles
Seek out knowledge.
Learn from leaders.
Last Updated on October 6, 2021