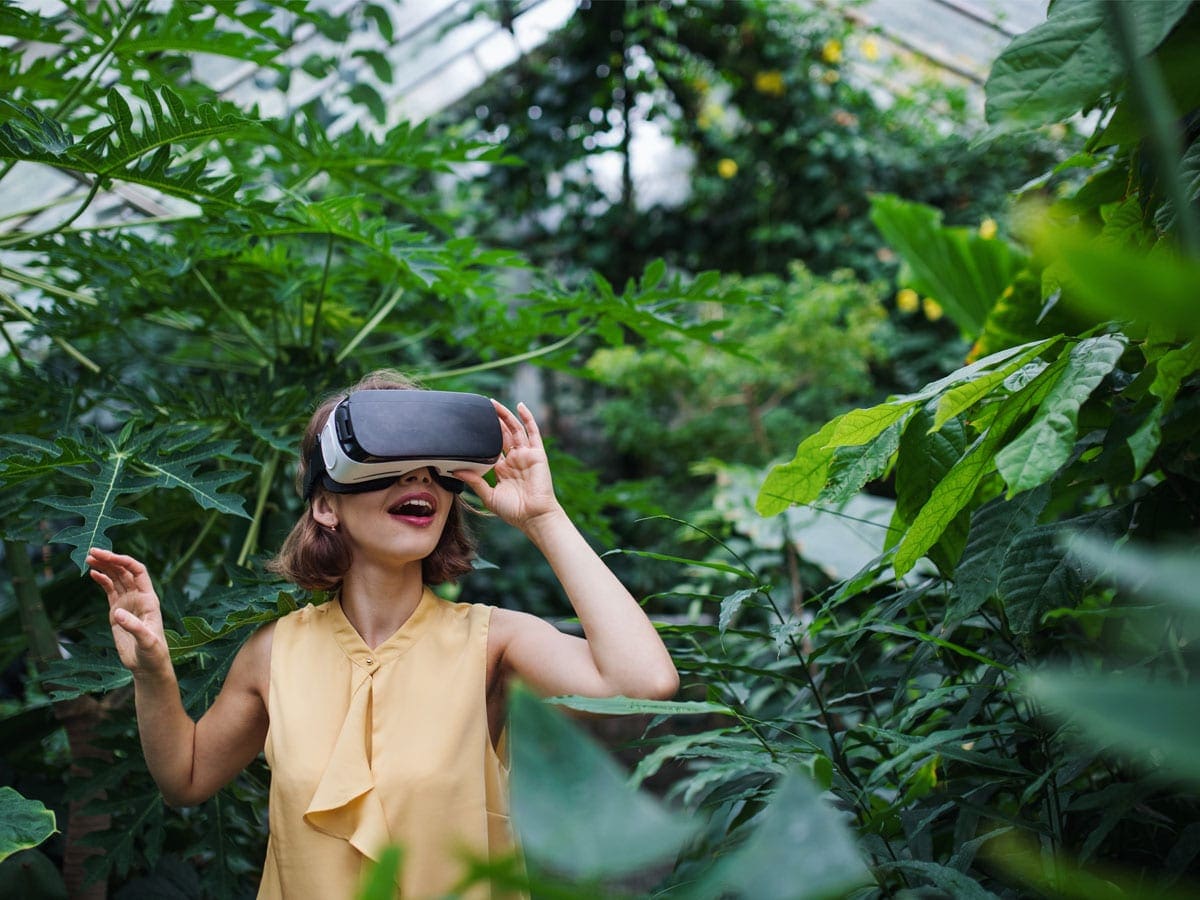 Extended Reality (XR)
Reshaping how we imagine, design,
and experience education.
What is Extended Reality (XR)?
Extended Reality (XR) is an inclusive term used to describe a variety of immersive technologies encompassing Virtual Reality (VR), Augmented Reality (AR), Mixed Reality (MR), and technologies that have yet to be imagined.
What We Do
Unity's XR initiative empowers the next generation of environmental leaders, content creators, instructional designers, and educators to harness the power of XR technologies to redefine what is possible in distance education and create sustainable solutions for social and environmental challenges. 
How We Do It
Through our research, development, training, and online network, we are connecting XR early adopters and top innovators to explore the application of XR across the full spectrum of teaching and learning. Unity's XR initiative leverages emerging technologies to enhance the quality of a Unity education and bring the benefits of XR innovation to a wider audience. 
Extended Reality
in Online Courses