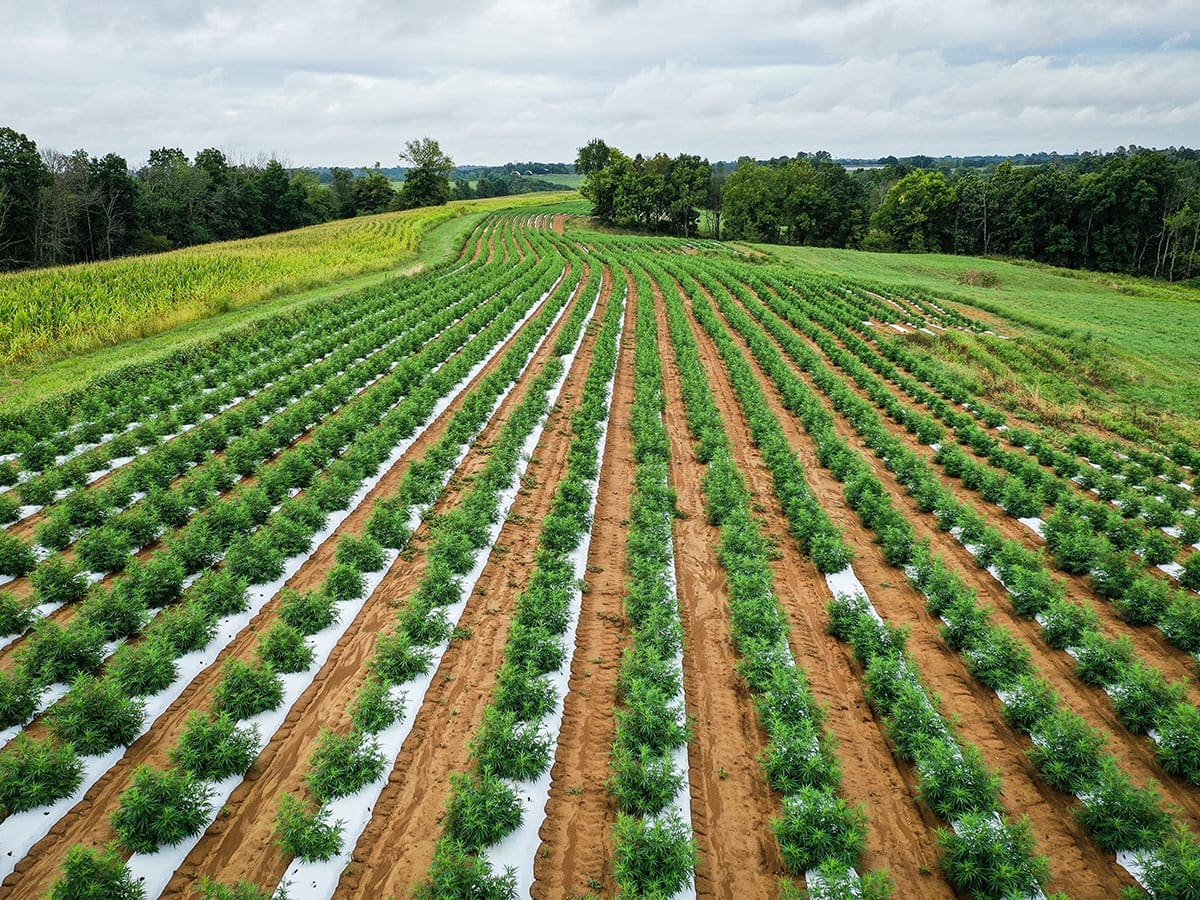 Consumer Information
Unity College provides the following information to assist prospective students, families, and other interested individuals in making an informed decision when choosing a college. Much of this information is also routinely reported to outside agencies but are provided here in a consolidated format for easy access. We encourage you to take the time to review this information.
Contact Information
The contact information provided is made available to aid in obtaining or understanding any required consumer information related to financial assistance, institutional information, completion, graduation, transfer-out and retention rates, and institutional security policies and crime statistics as well as any request for a disclosure in print.
General Institutional Information
Price of Attendance
Net Price Calculator
Educational Programs

Distance Education Programs

Faculty
Student Activities:
Student Financial Assistance
Assistance Available from Federal, State, Local, and Institutional Programs
Hybrid Learning
Distance Education
Student Loan Information
Expected amount of student debt upon graduation:
FY 2020 FY 2021
Undergraduates $26,377 $25,853
Graduates $32,569 $30,764
Health and Safety
Student Outcomes
Transfer-out Rates

Unity College does not report our transfer-out rate because our college's mission does not include providing substantial preparation for students to enroll in other institutions.

Job Placement Rates for Graduates

Unity College does not calculate placement rates in employment for any academic program.

Graduate and Professional Education Placement for Graduates

Unity College does not collect graduate and professional placement data.
Voter Registration for Maine Residents
Voter registration cards are available for in-person courses held in the state of Maine.
Intercollegiate Athletic Program
Unity College does not participate in intercollegiate athletics.
Last Updated on December 20, 2022