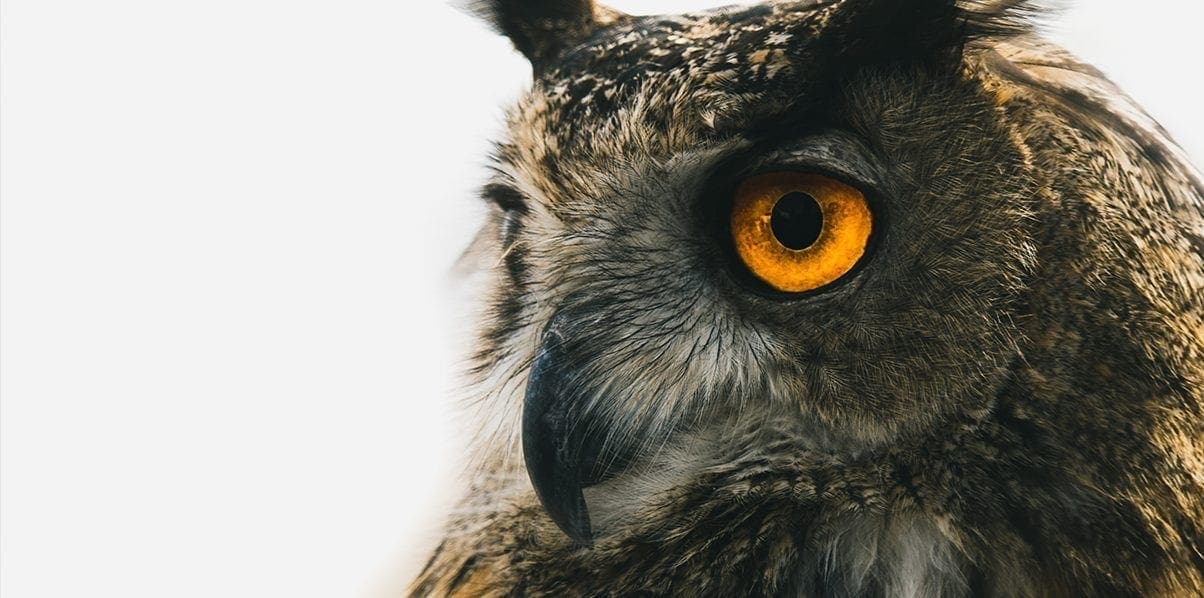 Office of the President
A Message from the President
By Dr. Melik Khoury
September 19, 2023
2023 has been a big year for Unity Environmental University. You may have noticed I began with what is arguably the biggest change of all – our name. As of February 2023, we are no longer Unity College! In addition to this change, we received our 10-year re-accreditation from the New England Commission on Higher Education (NECHE), we enrolled over 7,500 students by the end of the 2022-23 fiscal year, we saw leadership transitions in two Sustainable Education Business Units (SEBUs), and we listed our 90 Quaker Hill Road campus for sale.
All of these changes are exciting, bittersweet and necessary. Change is the law of life. And those who look only to the past or present are certain to miss the future. John F. Kennedy.
I have worked my entire career to make higher education affordable, flexible and accessible to all students, not just the privileged few. It has not been easy, especially against the backdrop of an industry whose model has not changed in centuries, but it has not been impossible either. I know it is hard to innovate and change, our survival as an industry, as a university and a society depends on it. I am proud that Unity as an institution has embraced innovation and change and because of that we are educating more and more students every day.
I know many find comfort in the traditional ways of higher education and the campus life associated with it, but that is only one piece of the puzzle. Unity learned this during our donor funded Deep-Dive completed in 2017. The research showed that for all the students who can and want a traditional university experience, there are many more who want and need access to an education that meets them where they are. Like most other institutions of our size and scope at the time, Unity was only meeting the needs of the first group.
Fast-forward to 2023 and I am proud to say, Unity Environmental University has evolved and is meeting the needs of both groups of students – graduating a new class of Environmental Superheroes every five and eight weeks. We have learned as we pursued the path of affordable, flexible and accessible education and we have grown and changed too as we embrace the term schedule and move away from the traditional two-semester, four-year residential model. In July we listed the 90 Quaker Hill Road campus for sale because, while Unity is growing, the number of students who want to reside at that campus is not and this year's move-in day more closely resembled the classes we welcomed in the 1960s not the 2010s. Meanwhile our Distance Education programs continues thrive – welcoming more and more students every term.
During this year of change one thing has remained the same, Unity's commitment to delivering the best environmental education possible. It is who we are and what we do, because the world needs more Environmental Superheroes.
An Online Pivot Pays Off
"In fall 2012, Unity College had fewer than 600 students. Now, a decade and a name change later, Unity Environmental University counts more than 7,500 students. Administrators attribute the explosive enrollment growth to a hard online pivot centered on high-demand environmental programs."

"What we realized is our mission as an environmental institution and our curriculum was very relevant for the 21st century, but we really only served one audience well, which was residential, coming-of-age high school graduates in a very traditional approach."
–Dr. Melik Peter Khoury

https://lnkd.in/e3fByshq
Hear Dr. Khoury discuss the current state of higher education and its future: