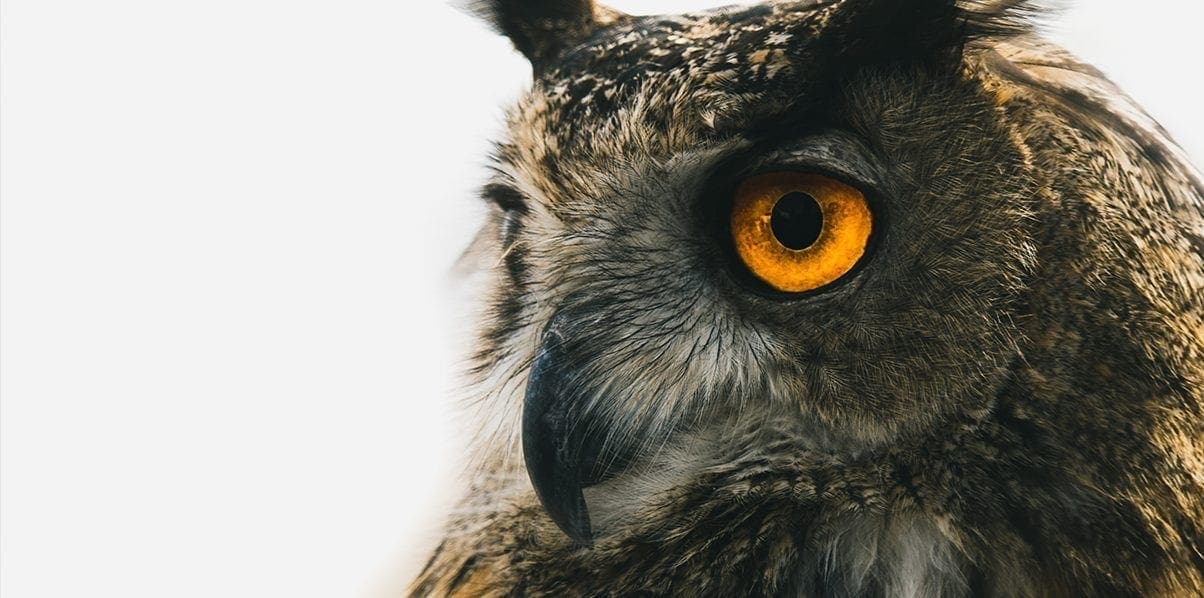 Office of the President
Executive Biography
Dr. Melik Peter Khoury is the 11th President and Chief Executive Officer of Unity Environmental University. Dr. Khoury is a seasoned leader with over 20 years of experience in higher education and has dedicated his career to creating accessible, affordable, and flexible higher education opportunities for people from all walks of life. He is an energetic visionary who is passionate about the environment, technology, education, and sustainability science, and thrives on pushing the status quo while implementing innovative strategic initiatives focused on the needs of students, clients, and partners.
He joined then Unity College in 2012 and has served in numerous administrative roles including Senior Vice President for External Affairs, Executive Liaison to the Board of Trustees, Executive Vice President, Chief Financial Officer, and Chief Academic Officer, before moving into his current position. Dr. Khoury is also a Professor of Sustainable Business Enterprises at Unity Environmental University.
Prior to joining Unity, Dr. Khoury was a Senior Vice President at Upper Iowa University. He has also served as a Vice President at both Culver Stockton College in Missouri, and Paul Smith's College in New York.
Dr. Khoury's passion for education started at an early age when he realized that the opportunities he benefitted from, should be afforded to everyone. He is deeply committed to expanding access to academic programs and under his leadership, Unity Environmental University launched The Enterprise Model, which offers students educational opportunities in the green economy through:
Unity: Distance Education – Undergraduate and Graduate degrees delivered exclusively online
Unity: Hybrid Learning – Undergraduate degrees delivered either residentially or remotely
Unity: Sustainable Ventures – where revenue-generating businesses serve as the real-world manifestations of the Unity Environmental University curriculum
Unity: Technical Institute for Environmental Professions – Associate degrees delivered using Competency-Based Education (CBE)
Through these lenses, he has been able to add multiple audience-specific academic programs that are tailored to the specific needs of each set of students, clients, and partners with distinct calendars, tuition rates, pedagogies, and support mechanisms.
Dr. Khoury has built a reputation as a change agent, skilled in crisis management, and an accomplished senior executive who can deliver on a strategic vision. His data-driven, outcomes-based approach has proven effective in supporting tuition-driven colleges as they create sustainable plans for future success, making him a sought-after speaker on the topic. His ability to push his team to think beyond the next fiscal year and take calculated risks to create positive outcomes has established both Dr. Khoury and Unity Environmental University as thought leaders in higher education innovation.
When he is not working to support Unity Environmental University, you can find him relaxing in the kitchen cooking various cuisines for his friends and family or watching a good television show, or the latest Marvel movie. Another one of his lifetime passions is soccer – he was a successful goalie who went on to be a college-level coach.
Dr. Khoury is a board member at the Maine Campus Compact, and Unity Environmental University.
An Online Pivot Pays Off
"In fall 2012, Unity College had fewer than 600 students. Now, a decade and a name change later, Unity Environmental University counts more than 7,500 students. Administrators attribute the explosive enrollment growth to a hard online pivot centered on high-demand environmental programs."

"What we realized is our mission as an environmental institution and our curriculum was very relevant for the 21st century, but we really only served one audience well, which was residential, coming-of-age high school graduates in a very traditional approach."
–Dr. Melik Peter Khoury

https://lnkd.in/e3fByshq
Hear Dr. Khoury discuss the current state of higher education and its future: