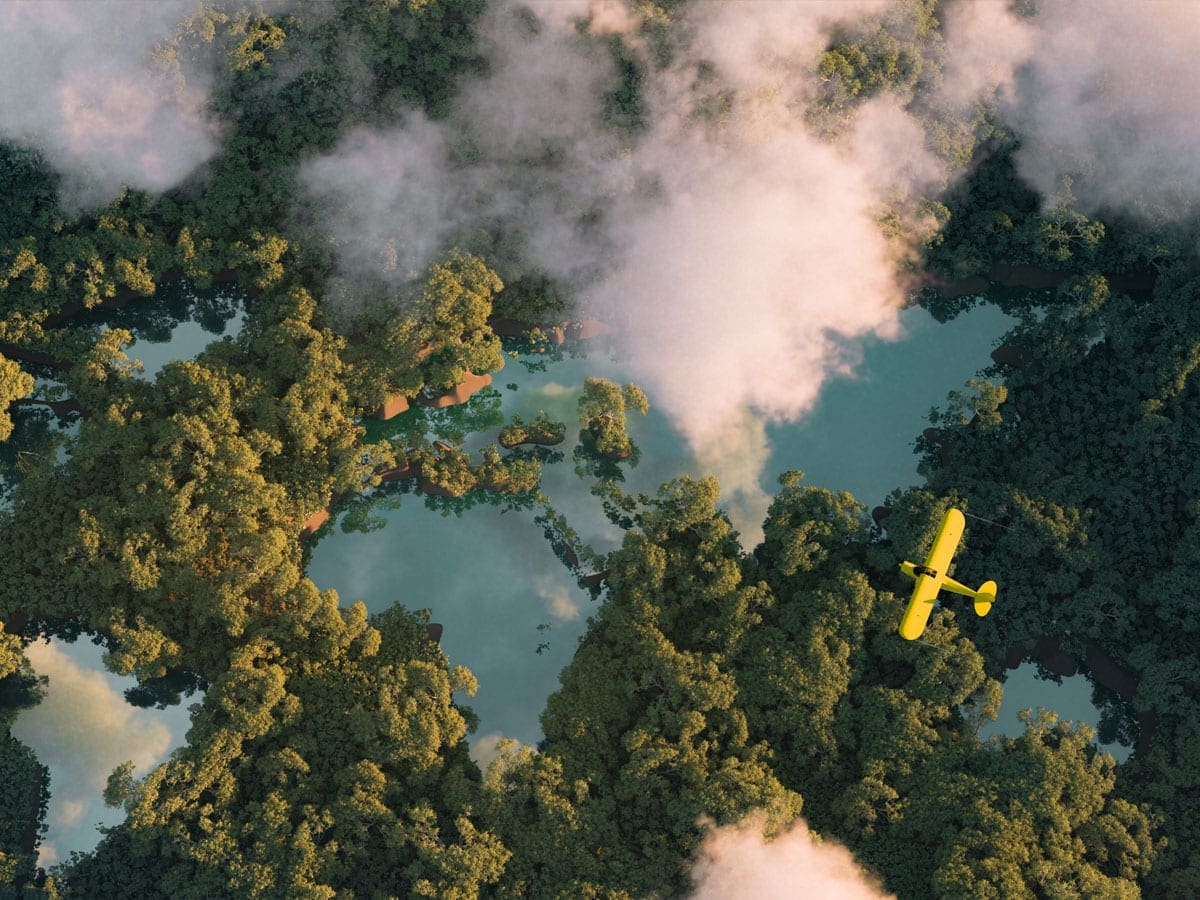 Videos and Media Mentions
NACUBO Annual Meeting, July 15-18, 2023, Orlando, Florida
President Khoury was tapped to present at the NACUBO 2023 Annual Meeting in Orlando, Florida in July, where he shared Unity Environmental University's story of innovation and transformation in his presentation: Using Budget Modeling to Create a Sustainable Tuition Driven Institution.
InsightsEDU Conference 2023
In March of 2023 Dr. Khoury traveled to Denver, Colorado where he participated in two separate sessions at the InsightsEdu Conference. During the panel discussion Driving Transformative Change in Higher Education, he and his fellow panelist discussed the issues facing higher education today while offering suggestions on how colleges and universities can transform for future success.
He also co-presented Expanding Your Geographic Footprint with Dr. Jamie Brownlee and Becky McCafferty where they discussed how colleges and universities can grow enrollment in distance education programs by increasing their presence in the online space.