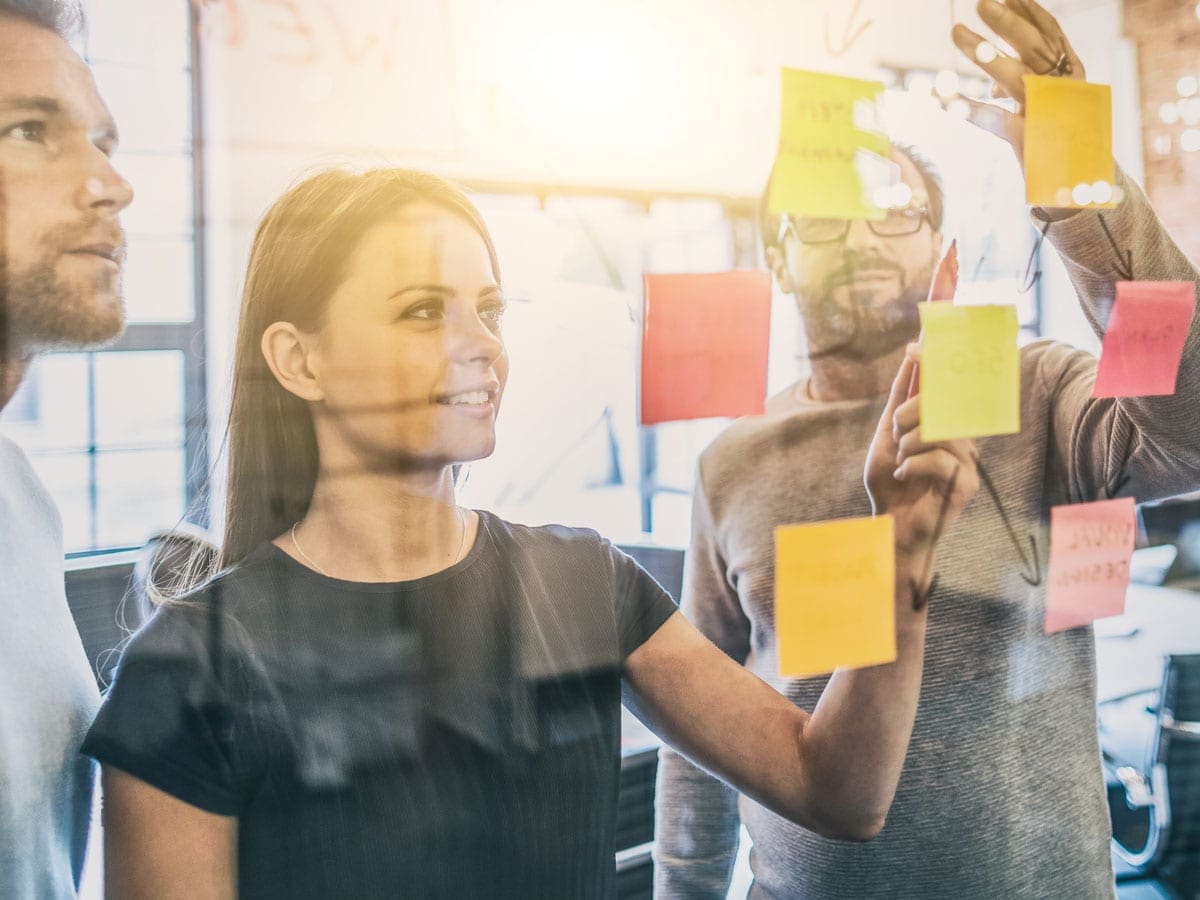 Partnerships
Unity Partnerships
Creating New Opportunities
Unity College Partnerships
Unity College works with mission-aligned businesses nationally and internationally to build mutually beneficial partnerships.
+ Become a preferred environmental workforce partner
+ Establish hands-on learning and research opportunities to support your work
+ Provide training or upskilling to your employees through custom-designed educational modules
+ Co-brand to amplify your organization's visibility
+ Create solutions and build economies locally or around the world
Launch educational opportunities
Institute sustainable agriculture/aquaculture practices
Expand conservation and renewable energy
Develop ecotourism
Increase employment in critical climate fields
Is your organization interested in exploring new ideas to collaborate? Contact Wendi Richards, Director of Career Placement and Corporate Partnerships at partnerships@unity.edu.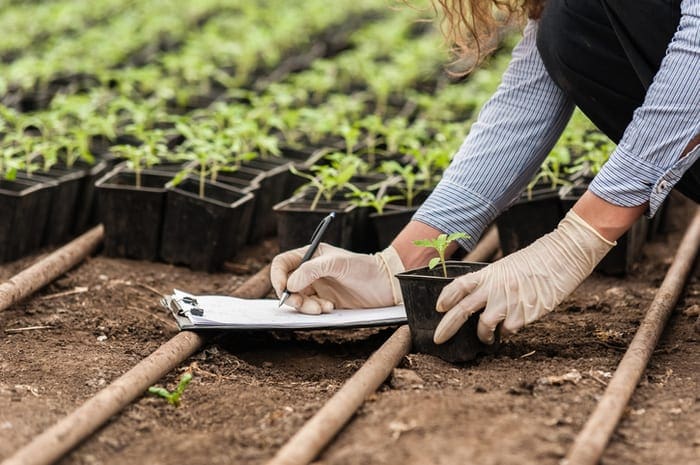 Wild Care Inc., Cape Cod, MA
Working from a small historic farm in Cape Cod, Wild Care rehabilitates nearly 1,800 small animals, terrapins, and birds each year. Their dedicated team offers hands-on training to Unity College students throughout the year to prepare them for careers in wildlife and marine conservation and animal care.
Experience Program Description

Unity College has partnered with Wild Care in Cape Cod, Massachusetts to offer exclusive opportunities for internships for Unity College students.

Spring Application Deadline: December 31st

Summer Application Deadline: Feb 28th

Fall Application Deadline: July 1st

Interns committing to a 40 to 50-hour work-week will receive a weekly stipend of $100.00.

WILD CARE, Inc. is a wildlife rehabilitation center located in Eastham (Cape Cod), Massachusetts.

Annually, Wild Care admits over 1,800 animals, native to Cape Cod, the Islands and southeastern Massachusetts for rehabilitation and orphan rearing. Interns receive training and gain experience in rehabilitation techniques, volunteer management, and public education, from staff and veterinarians volunteering their services.

Wild Care accepts interns for the spring, summer, and fall of each year. Maximum length of an internship is negotiable, contingent on performance, and is at the discretion of the Director. Applicants must be prepared to make a minimum commitment of eight weeks.

Interns work under the direct supervision of the licensed staff and in cooperation with the Director and other volunteers. The extent of a student's experience depends on the type of situations presented by the animals admitted and the comfort level of the intern.

When you submit your application, be sure to indicate that you are a Unity College student to receive preferential status.

Learner Responsibilities

Rehabilitation
1) Serve as a member of the medical and rehabilitative team.
2) Maintain and prepare species and age-appropriate housing, aviaries, and cages.
3) Prepare species-specific nutritional diets and feeding regimens.
4) Participate and assist in the admission, triage and assessment of wildlife arriving at Wild
Care.
5) Participate and assist in the planning and delivery of wildlife rescues and releases.
6) Maintain and assist with the general maintenance, grounds, and life support systems of the
center.
7) Work closely with the volunteers in the Baby Bird Program, effectively organizing volunteers
and delegating tasks (spring/summer months only).

8) Participate in the treatment and routine examination of wildlife patients.

Education
1) Research local wildlife natural history, behaviors, habits, and habitat.
2) Learn to identify seasonal native wildlife in juvenile and adult forms.
3) Participate, develop, and assist in education and outreach programs when applicable.

Conservation
1) Document and assist in record-keeping and database management for research.
2) Disseminate important information to the general public about local wildlife through our
wildlife rehabilitation hotline and in person.
3) Research and develop potential non-evasive projects either in-situ or ex-situ for the
conservation of local species at the discretion of the Executive Director.


* For HL students seeking college credits through this internship, Wild Care will work within the student's curriculum in conjunction with college personnel.
Discover Eden, South Africa
Expand your knowledge of Wildlife Conservation, Marine Biology, or Ecology with 2–3-week immersive experiences in South Africa. Explore careers by taking part in daily activities under the supervision of conservation professionals. Only 8 students are allowed to participate in these exciting educational tours and Unity College students are given preference when signing up.
Experience Program Description

Unity College has partnered with Discover Eden to provide preferential access to experiential courses in South Africa during summer 2023 for Unity College students.

Discover Eden courses are carefully designed to provide a meaningful introduction to a wide range of conservation arenas. These experiential courses better equip early career graduates or undergraduate students in the ecological sciences as they plan their future career by exposing them to hands-on conservation with some of South Africa's top conservationists.

Once you arrive in South Africa, the courses are all-inclusive, providing accommodation, food, and a full schedule of interactive experiences, meaning no hidden costs for your budget. Discover Eden will accompany you from airport pick-up to drop-off, offering guidance and support throughout your experience, making it as meaningful and rewarding as possible.

There are 3 tours: Ecology (3-weeks), Big 5 (3-weeks), and Marine Biology (2-weeks) during the summer months. Experiences have a maximum capacity of 8 students and costs between $3,000-$4,000 per course. This includes pick up and drop off from the identified airport and all lodging, food, and activities detailed in the itinerary.

Click the links for a full description, course cost, and to submit your application.

When you submit your application, be sure to indicate that you are a Unity College student to receive preferential status.

Learner Responsibilities

Learners are expected to participate fully in each experience, making sure they are ready on time for each activity, and immersing themselves in each experience. Learners need to be respectful of each other and the organizations we partner with, giving good conduct and being understanding of cultural differences.

There are no minimum requirements to participate in a Discover Eden course.

Experience opportunities shall be offered, and preference will be given, to HL and DE learners by Discover Eden conditional upon Discover Eden receiving adequate application materials by the established due date from Unity College HL or DE student(s). Discover Eden will have ultimate authority to judge the suitability of any learner applicant as meeting the internship's minimum qualifications and requirements. HL students who would like to participate without earning internship credit are not required to register for credit to take part in this opportunity. Both DE undergraduate and graduate students may apply to participate in this experience to increase hands-on skills in their field, but without academic credit.
Ocean Conservancy
Unity College custom-designs noncredit learning modules for use by partnering organizations in training and upskilling employees.
"Ocean Conservancy is incredibly excited about this partnership, as Unity College shares our passion for solving complex environmental problems. This course builds on our ongoing work to reorient and center equity and ocean justice – which we define as the fair and equitable distribution of both the benefits of the ocean's bounty and the responsibilities for its complex care," said Ocean Conservancy Director of Ocean Climate Justice Francisco (Paco) Ollervides.
Partnership Details

"We historically have focused primarily on credit bearing, degree seeking students. This is an evolution in partnership with organizations that already have employees who might not be looking for degrees but are in need of training that provides micro-credentialing," said Unity College President Dr. Melik Peter Khoury.

This new venture with Ocean Conservancy contributes to ongoing education in the crucial work to advance equity and justice in conservation and sustainability. Both Unity College and Ocean Conservancy have made this commitment an institutional priority.

"This course gives employees at organizations and companies an opportunity to expand their knowledge base and add to growing skillsets concerning ocean justice," said Dr. Khoury.

Within this micro-course, badge earners at Ocean Conservancy will view short films, read case studies, complete assessments, and reflect on their own experiences and identities in relation to the topic of Ocean Justice. These activities are contained in the course, which users must complete to earn the credential.
Houston Humane Society TWRC Wildlife Center, Houston, TX
Unity College has partnered with Houston Humane Society TWRC Wildlife Center in Houston, Texas to offer exclusive opportunities for experiential learning for Unity College students.
The Wildlife Experiential Learning Program provides learners with comprehensive training in Houston Humane Society TWRC Wildlife Center's daily operations and wildlife rehabilitation. Unity Learners will gain hands-on experience with small mammals and birds. Our Unity Learners work directly with opossums, Eastern Grey Squirrels, Fox Squirrels, and a large variety of songbirds. This position involves working in a safe, clean environment where masking is optional. Candidates for this position should be friendly, reliable, flexible, motivated, and capable of multitasking.
Experience Program Description

Houston Humane Society TWRC Wildlife Center Experiential Learning Spring/Summer Program Term: April to June

Application Deadline: February 28th

Hours/Week: 2-3 shifts a week with 4 hours per shift for 8-10 weeks, requires minimum completion of 100 hours. The learner can complete more hours if they'd like.

Wage/Salary: Unpaid Experiential Learning Opportunity

Position Title: Houston Humane Society TWRC Wildlife Center Unity Learner

To Apply with Unity College Preferential Status:

Please complete the registration form by clicking on the link below. In addition, email your resume and a letter of recommendation to volunteer@twrcwildlifecenter.org by the above-requested date. Please make sure that you write "Unity College Student Program" in the comments. Any questions can be directed to the same email address.

Learner Responsibilities

Unity Learners must attend a training orientation.
Unity Learners must be at least 18 years old and currently enrolled at Unity College.
Must be available to work early mornings, late nights, and weekends.
Any applicable college credit (or additional requirements) must be arranged by the student through his/her institution and presented to TWRC staff during the initial interview.
Unity Learners must have reliable transportation.
Unity Learners must be able to lift 40lbs.
Unity Learners must be able to stand for long periods of time.
All applicants must provide a current resume and a letter of recommendation from either a professor, teacher, or previous employer in their online application.
Note that the completion of a program does not guarantee full-time or part-time job placement at TWRC Wildlife Center.

TWRC Wildlife Center prefers that all personnel be fully vaccinated* against COVID-19 to protect the wildlife in our care and to help prevent future outbreaks. If a volunteer is unable to receive a vaccination because of medical, personal, or religious beliefs, they may fill out an exemption form.

We also recommend that personnel be up to date on their tetanus (TDAP) vaccine.

*Full vaccination status = 2 doses of Moderna or Pfizer vaccine or 1 dose of Johnson & Johnson vaccine as well as one booster.