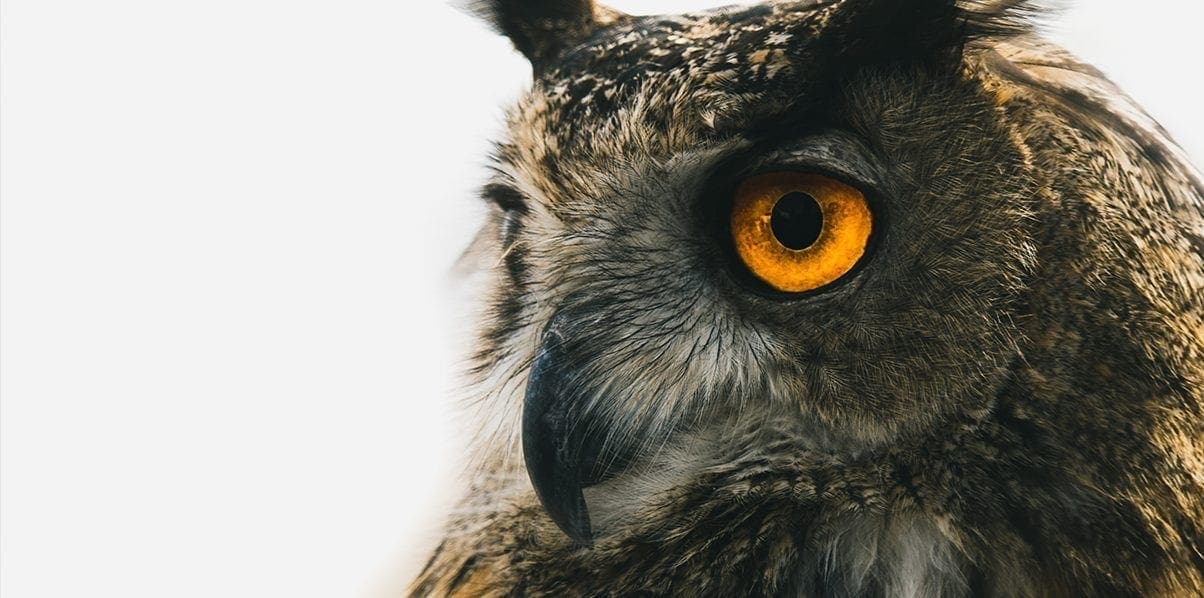 Reinventing College
Break from the Norm. Diversify. Innovate.
Experiment. Build New Things – We Are!
Higher Education is changing, and at Unity Environmental University we are changing with it. We are constantly pushing the boundaries of what we should be, to see the potential of who we could be, and we anchor our
Innovation
in
Sustainability Science
.
The world wants something different from its colleges and universities.
We are that difference. 
Now the question is: Will you join us in reinventing the university experience?
How are we redefining the future of education?
Diversity – it's in our team, our students and our plan.  We are as diverse as our audiences and we're working to build a community of sustainable thinkers, doers, and dreamers. We've reshaped America's Environmental University making our degree options more affordable, accessible and flexible to audiences around the country and world, and our auxiliary revenue is tuition independent.
We believe that taking classes and gaining real-world experience should not be mutually exclusive in time and space, so we are accelerating that real-world experience – through educational and work opportunities at our own businesses! We call this Enterprise Education. It was born out a donor funded market research project in 2016-2017 that demonstrated a need for us to create career-relevant programs for different audiences that are unprecedented in higher education today. 
We own a farm, and an eco-tourism resort. Both are open to the public as sustainable businesses and both offer our students the opportunity to learn and practice the practical implementation of their classroom theory.  To do this, we had to reorganize our operational and organizational structures to support distinct and independent business units. We call this the Enterprise Model, and building it out is a critical element of our strategic plan.
If you're ready for an education that is pushing the boundaries of tradition – we're ready for you!  Apply today or email info@unity.edu.