Hybrid Learning
Turn your love of nature
Into a rewarding career
Premium Environmental Career Preparation
Train for a meaningful career addressing urgent environmental issues through a combination of online classes and optional in-person classes. Unity Environmental University students can choose in-person classes from many locations including our 90 Quaker Hill Road campus in Unity and our Sky Lodge property in Moose River, to a number of field stations around the state.
Hybrid Learning Degrees
Hybrid Learning offers several degree paths leading to fulfilling careers, ranging from law enforcement to wildlife biology. Significant job growth is projected in the fields of environmental science and sustainability.
Career Ready
Unity Environmental University has an exemplary return on education: 94% of our graduates are employed full-time within six months of graduation. You can rely on our proven track record of success as you prepare for your environmental career.
According to a recent survey, 94% of a recent graduating class were employed or attending graduate school within six months of commencement.
Affordable
Get a private school education for public school costs!
Flexible
Control your pace of study and manage your costs of attendance. Earn up to 6 credits every 5 weeks.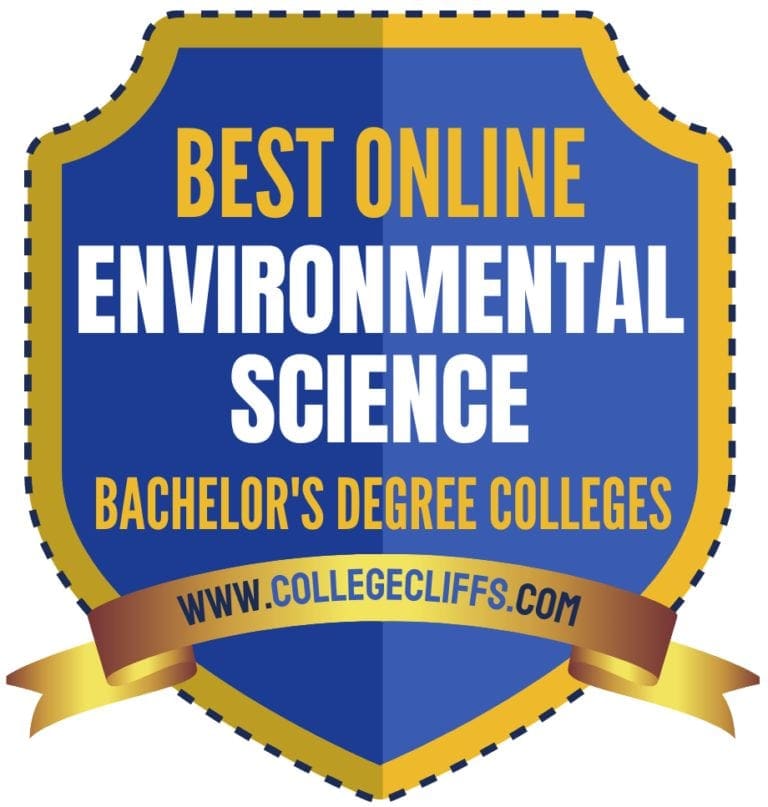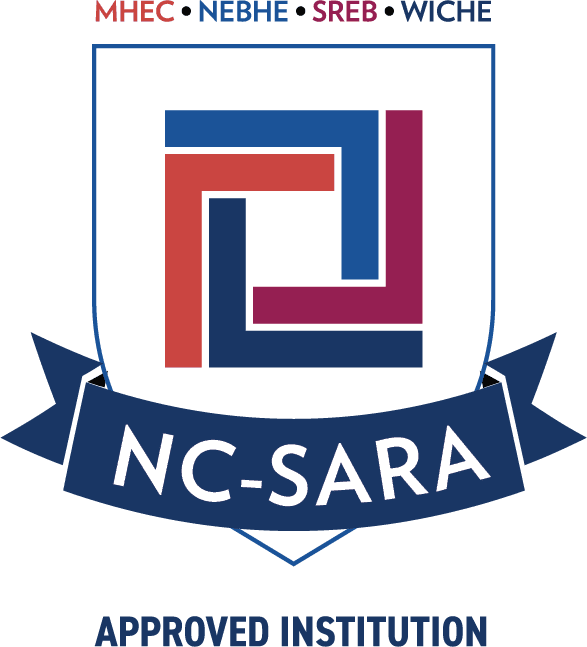 Hybrid Learning Frequently Asked Questions
Blog
Explore More
About Hybrid Learning
Contact Hybrid Learning
Address
Unity Environmental University Hybrid Learning
90 Quaker Hill Road
Unity, Maine 04988
Contact