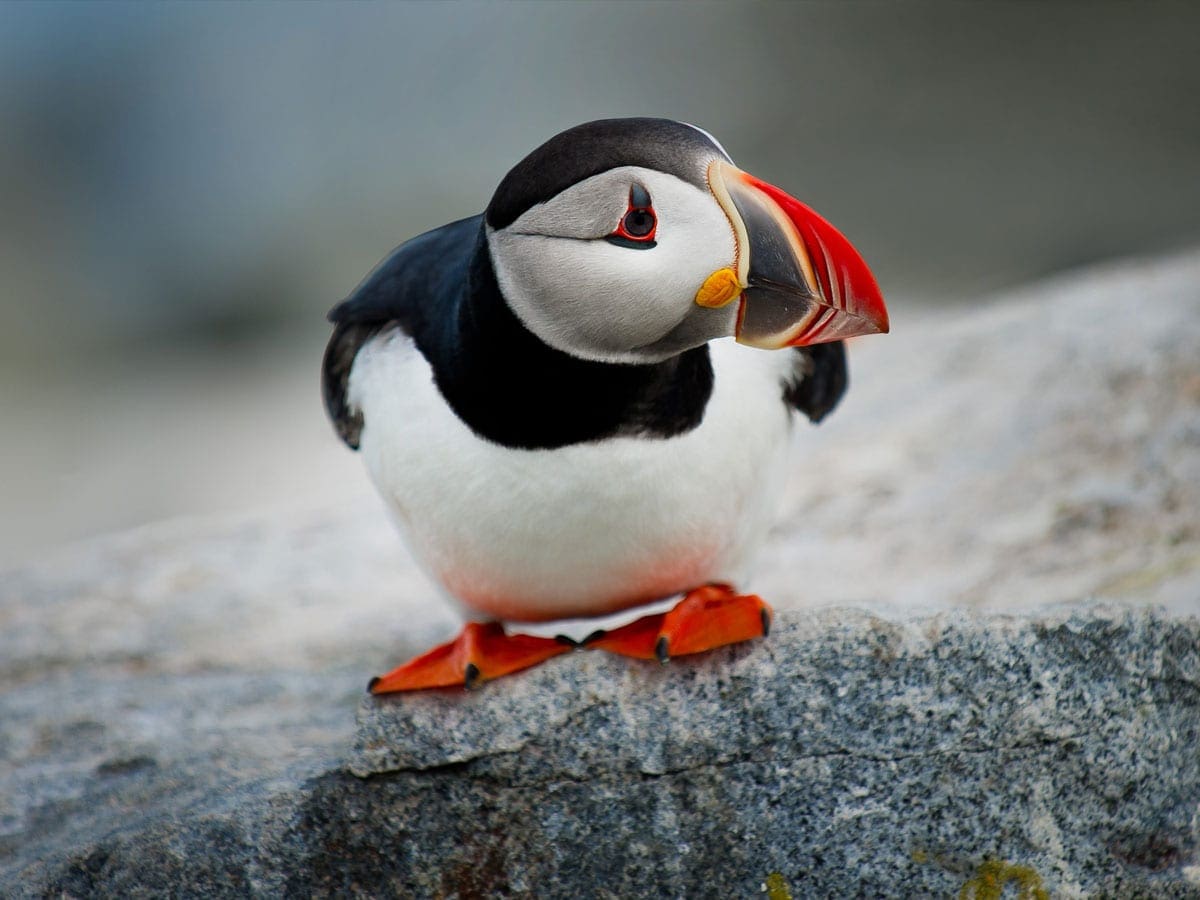 Hybrid Learning Degrees
Turn your love of nature
into a rewarding career!
With the ever-changing environment, the demand for careers which protect our planet and natural resources are increasingly critical. Prepare for a meaningful career addressing urgent environmental issues. Unity Environmental University students can choose in-person classes from many locations including our 90 Quaker Hill Road campus in Unity and our Sky Lodge property in Moose River, to a number of field stations around the state.
According to a recent survey, 94% of a recent graduating class were employed or attending graduate school within six months of commencement.
Environmentally-Focused Degrees and Careers
Career Ready
Unity Environmental University has an exemplary return on education: 94% of our graduates are employed full-time within six months of graduation. You can rely on our proven track record of success as you prepare for your environmental career.
Affordable
Get a private school education for about what you would pay for at a public institution.
Flexible
Control your pace of study and manage your cost of attendance. And earn up to 6 credits every 5 weeks.
Start your dream job sooner
Career-relevant classes set our students apart. And our schedule flexibility means that you can accept your dream job while still completing your degree.
Blog
Explore More
About Hybrid Learning
Contact Us!
Address
Unity Environmental University Hybrid Learning
43 Quaker Hill Road
Unity, Maine
Contact