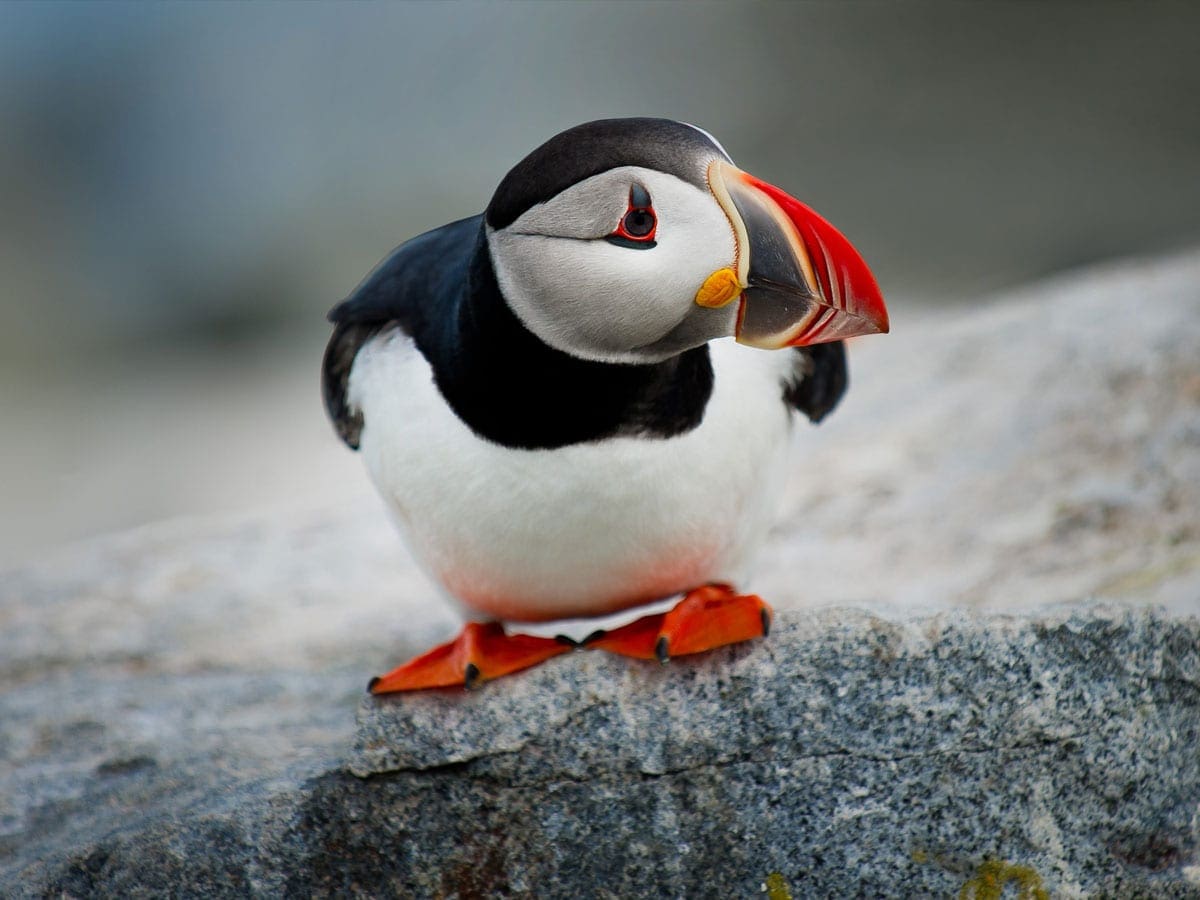 Hybrid Learning Degrees
Turn your love of nature
into a career with Hybrid Learning
With the ever-changing environment, the demand for careers which protect our planet and natural resources are increasingly critical. Prepare for a meaningful career addressing urgent environmental issues.
According to a recent survey, 94% of a recent graduating class were employed or attending graduate school within six months of commencement.
The Hybrid Learning Advantage
Earn up to 6 credits every 6 weeks on your terms with these Hybrid Learning advantages.
Flexible + Affordable + Accessible
Design your education to fit your educational, professional, financial and personal goals.
Control your pace of study and manage your costs of attendance.
With hybrid learning, you can:
Jump start your degree by taking classes right after your high school graduation
Accelerate your degree by doing the maximum course load for all available annual terms
Extend your summer job into the fall to maximize your earning potential during the most active tourism season
Jump into classes after basic training for the National Guard
Complete an off-season internship! Check out all the places Unity College students intern:
Start classes online as active military and finish in-person after you're discharged
Stop out for up to 3 terms to deal with a family obligation, trainings or a vacation, etc.
Start a full-time job, but still finish your degree on-time
Arrange classes around seasonal sports or hobbies
Get a private school education for public school costs
Unity College undergraduate tuition and fees are so affordable, they rival the cost of attending a public school. For students in hybrid learning taking 24 credits a year, the cost of tuition and fees is only about $1000 more than attending a public institution. And, for those who qualify, that amount may be covered by financial aid.

Blog
Explore More
About Hybrid Learning