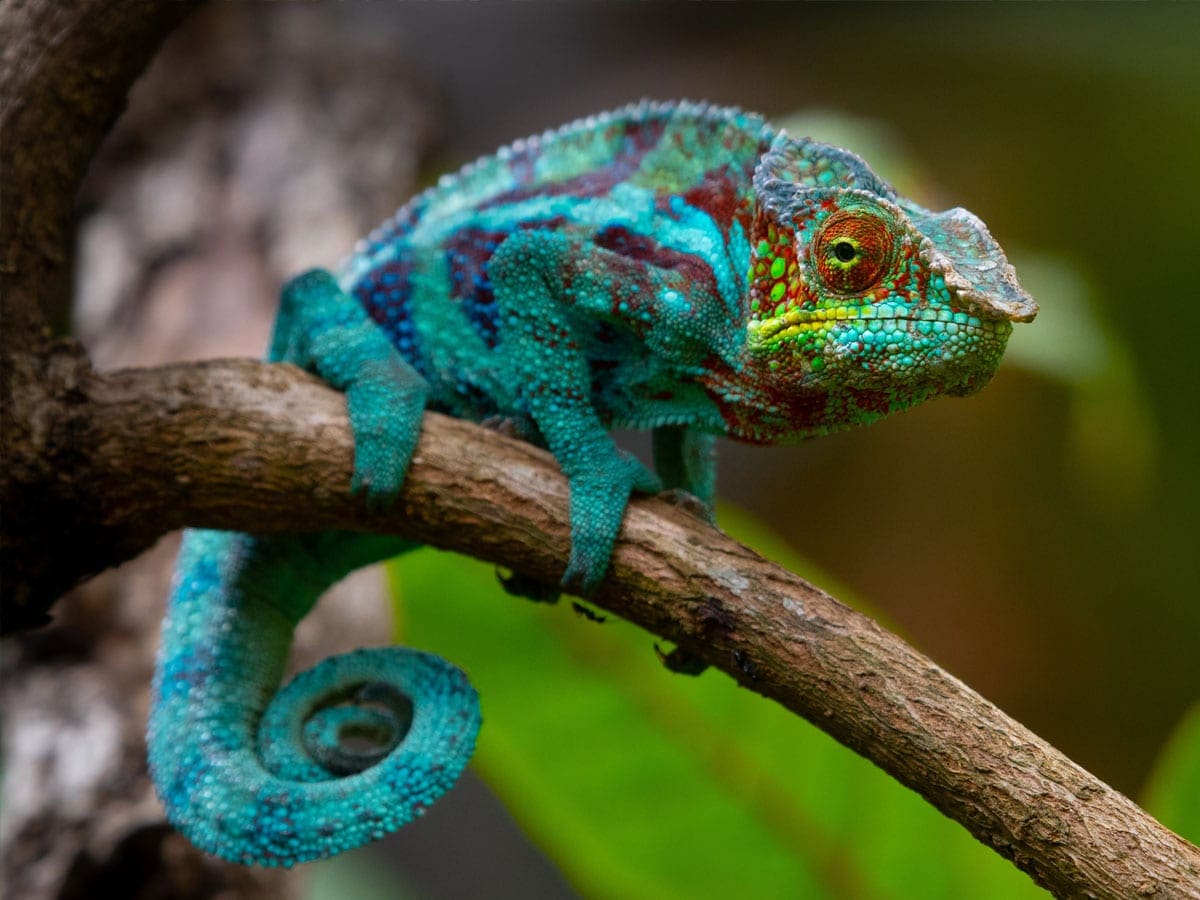 Admissions Requirements
Hybrid Learning Admissions Requirements
Apply Today in 3 Easy Steps:
#1:  Complete your FREE application to Unity College Hybrid Learning.
#2:  Send in your transcript to hybrid@unity.edu:
Current High School students can send an unofficial transcript or cell phone image of their entire transcript.
GED students can send an unofficial copy of the GED certificate or a cell phone image of their entire GED certificate.
Homeschool students can send their homeschool certificate and a letter of recommendation from a non-relative that assesses the student's academic ability or cell image of the certificate and letter.
Transfer students must provide an official transcript to be awarded transfer credits, but unofficial transcripts are accepted for an admissions decision and initial transfer credit evaluation.
Students who have completed high school at least 3 years prior to applying are not required to provide proof of high school completion unless requested by the Department of Education as part of the financial aid process.
Once your transcript is received Unity College will provide you with an answer within 48 hours!
#3: FINAL STEP: File your FAFSA (Free Federal Aid Form) www.fafsa.gov Unity College's school code number is 006858; if you've already completed FAFSA just ADD the school code. Doing this now will help you get everything you need! Plus, we offer 1:1 help understanding your Federal Aid.
All applicants must submit an application via the free application here or through the Common Application. Students must have completed high school with a high school diploma, GED certificate, or homeschool certificate. In addition to submitting the admission application, please see below for specific academic requirements.
General High School Academic Requirements:
The following courses require a grade of C or better:
1. 4 years of English
2. Algebra I
3. Geometry
4. Algebra II
5. 3 sciences (2 with lab components)
A minimum of a 2.4 high school cumulative GPA on a 4.0 scale*
An applicant who has completed high school within the last three years of their intended start date does not need to submit a high school transcript. 
Transfer Student Academic Requirements
A minimum of a 2.0 cumulative college GPA on a 4.0 scale.*
To transfer credits, applicants must submit the official transcripts from all previously attended colleges/universities prior to their first term starting at Unity College. 
NOTE: Unofficial transcripts may be used for initial transfer credit evaluations, send to hybrid@unity.edu or contact your recruiter to begin this process.
Homeschooled Student Academic Requirements
A letter of recommendation from a non-relative that assesses the student's academic ability.
Submission of an electronic portfolio that shows evidence that the applicant has met the typical high school academic distribution requirements
Any test scores available [but not required], e.g., SAT or ACT.
*GPA will be converted to a 4.0 scale by Unity College Hybrid Learning Recruiters if other grading systems are used by the high school(s) or college(s).
Blog
Explore More
About Hybrid Learning
Contact Hybrid Learning
Address
Unity College Hybrid Learning
90 Quaker Hill Road
Unity, Maine 04988
Contact