Paying for College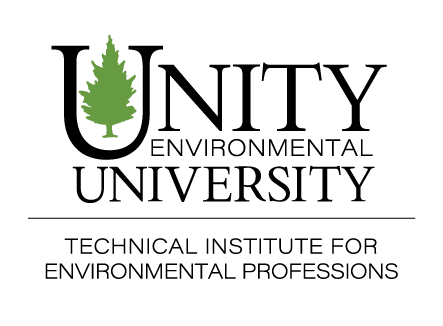 Tuition
| Cost Type | Undergraduate |
| --- | --- |
| Cost per credit | $250 |
We believe that education should be transparent and affordable, so we offer a flat $250 per credit pricing. Courses are two credits each. Financial aid options are available, which can reduce out-of-pocket costs significantly. Additionally, there are no additional textbook costs for most of our courses!
Financial Information
Our team is here to assist you through the admission and financial aid processes. If you haven't done so, you should file a Free Application for Free Application for Federal Student Aid (FAFSA). The application is always free and will provide us with enough information to determine if you are eligible for federal or state financial aid. The Technical Institute for Environmental Professions at Unity Environmental University's FAFSA school code is 006858; if you've already completed the FAFSA just log back in add our school code.
Refund policy
To receive a 100% refund on a course, you must drop the course before the end of the add/drop period. After midnight, the last day of the add/drop period, you are no longer eligible for a refund.
Billing
Students will be billed for each term after registering for their courses, and all student accounts must be settled and any financial aid in place before the end of the add/drop period. Any outstanding balance will lead to automatic withdrawal from courses. Any outstanding balance must be paid prior to future enrollment. Once financial aid is disbursed for a given term, credit balances will be reviewed and sent to students via ACH or check.
Housing
The Technical Institute for Environmental Professions is a commuter college without college housing. Still, some learners may be eligible to apply funds from financial aid or student loans towards personal housing expenses while enrolled. To learn more and discuss your options, email TIEP@unity.edu.
Dining
Learners are welcome to access dining options available on the Pineland Farms campus during scheduled business hours. There are no prepaid meal plans.
Constitution Day
Constitution Day is an annual celebration of one of the most important documents in the history of the United States – the U.S. Constitution. This day marks the signing of the Constitution on September 17, 1787, and provides an opportunity for us to reflect on the significance of this foundational document and its impact on our nation's history and governance.
Technology
Learners are expected to have a computer that meets the minimum expectation for successful learning at the Technical Institute for Environmental Professions. For those eligible, financial aid may be applied toward the expense of the device. To discuss your eligibility and the process, please email TIEP@unity.edu.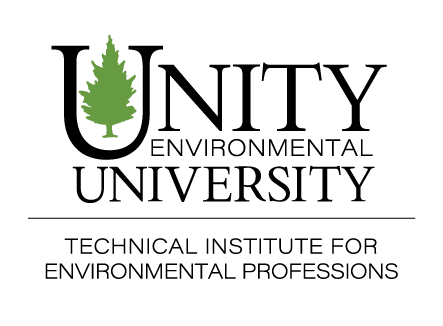 Address
Technical Institute for Environmental Professions
70 Farm View Drive, Suite 200
Freeport Hall – Pineland Farms
New Gloucester, Maine 04260
Contact