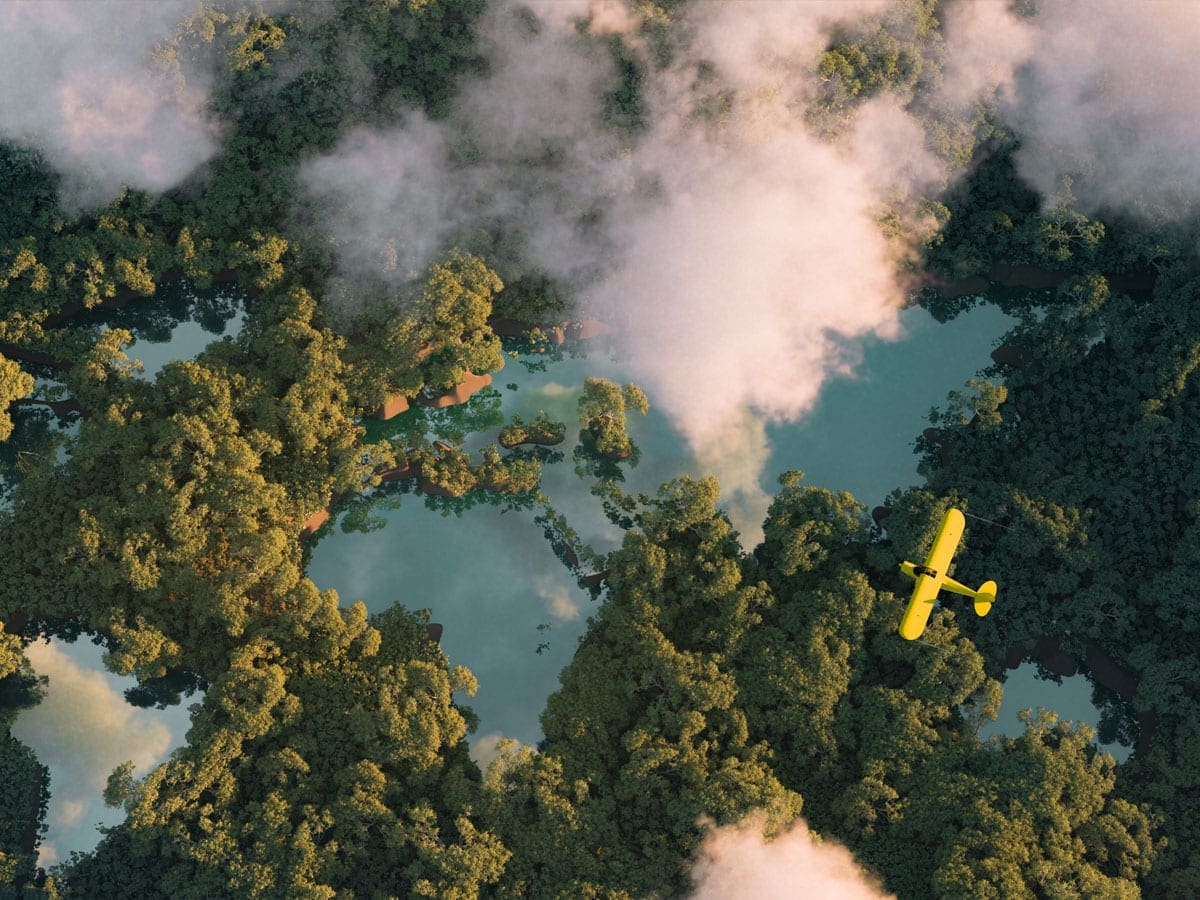 Faculty
Faculty Profiles
Seek out knowledge.
Learn from leaders.
Our world-class faculty are Fulbright Scholars, discover new species, exhibit art internationally, consult with international law enforcement, and win National Science Foundation grants.
More importantly, they are amazing instructors. Here are what some of our students have said about our faculty:
"Wendy Morrison is honestly the most engaged instructor I've ever seen. She was there for questions, suggestions, and help with research. The instruction was presented in a way as to learn how to do the work correctly while also learning the material. She was quick with suggestions on how to improve my own format, which I very much appreciated. She was encouraging and supportive. I can't say enough good things about this instructor. Really!"

– Online Student, Spring 2018
Distance Education Faculty Spotlights
Dana Kennedy
Instructor of Animal Health and Behavior
Dana Kennedy received her B.S. in Zoology from Michigan State University and holds a M.A. in Zoology from Miami University's Global Field Program. She worked as a zookeeper at the North Carolina Zoo for seven years where she excelled at animal training and visitor education. Her M.A. work centered around a zookeeper's role in conservation education in relation to human-wildlife conflict. Some of her most memorable training moments included team training white rhinos for voluntary artificial insemination, training baboons for ultrasounds and voluntary blood draws, and helping a bear overcome both weight issues and stereotypic behaviors through training and diet changes.
Through her work as a graduate student she realized that her true passion lies in education. She began transitioning to the education field shortly after she graduated, teaching classes for the Global Field Program that centered around conservation, education, and community. As a graduate from an online program, she understands the needs of students learning remotely and strives to take the distance out of distance education. Outside of teaching, she focuses much of her time on her two young daughters and enjoys hiking and traveling.
Animal Health and Behavior, Biology, Marine Biology and Sustainable Aquaculture Faculty