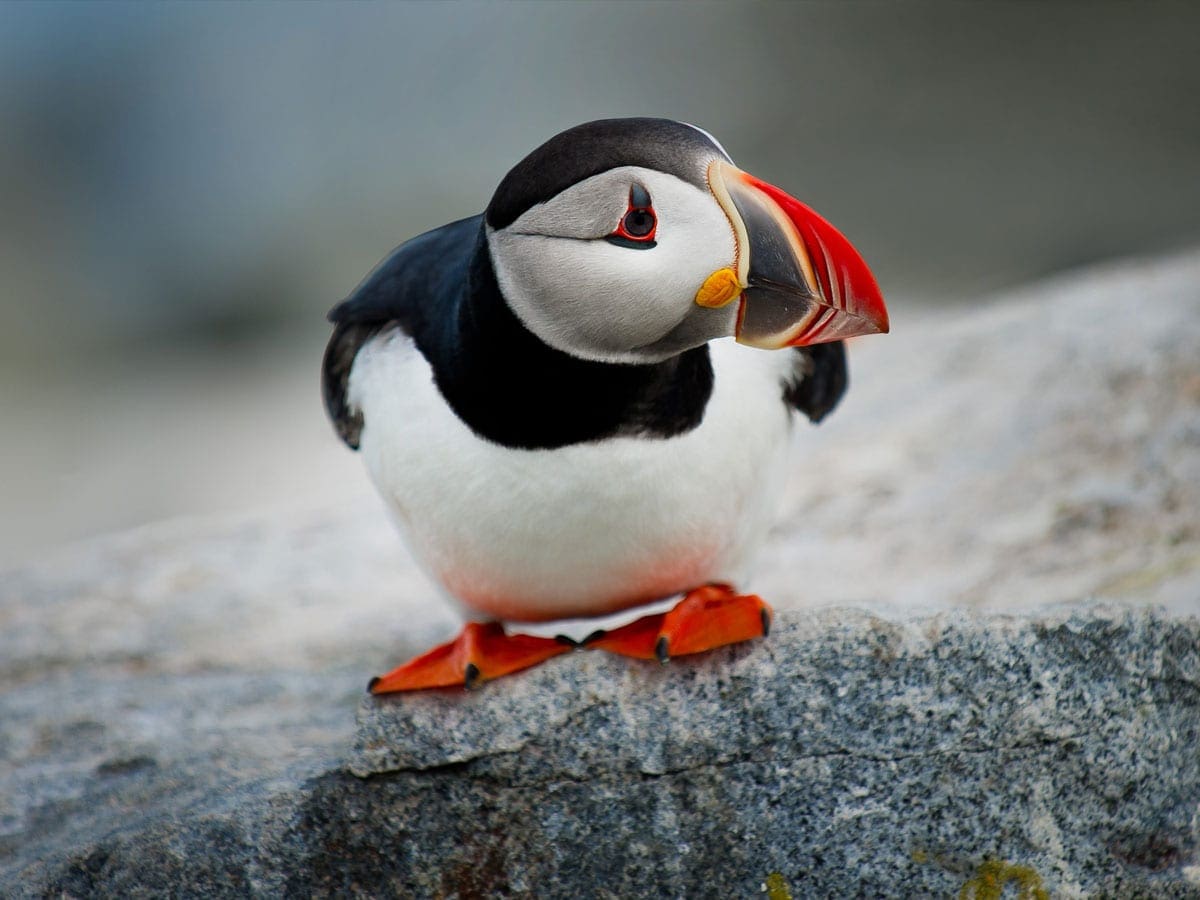 Giving to Unity
Giving to Unity Environmental University
Your partnership
makes a difference
More than ever, we need your support at Unity Environmental University. Whether you donate money, volunteer your time, share your Unity Environmental University story, or choose to provide internships to students, your partnership makes all the difference.
Your investment in Unity Environmental University makes a powerful impact on students, the faculty, the college, and the world. Because of your partnership, Unity is able to advance our mission and live our goal of being America's Environmental College. 
Volunteering your time is critical to the success of the college. Whether you host an event, lend your expertise to a department on campus, or volunteer to share your positive Unity experience with a prospective student, your action makes an impact on the college. 
Your network and contacts can be an invaluable resource to our students. Our faculty mentors them in the classroom, but your partnership could help students secure internships that would improve their career options after graduation.
The Development Office builds relationships with all our constituents to assist them in matching their interests to the needs of the College and to encourage a long-term relationship of giving back to the College they care about.
Development Office
development@unity.edu
207-509-7186
Last Updated on September 28, 2023