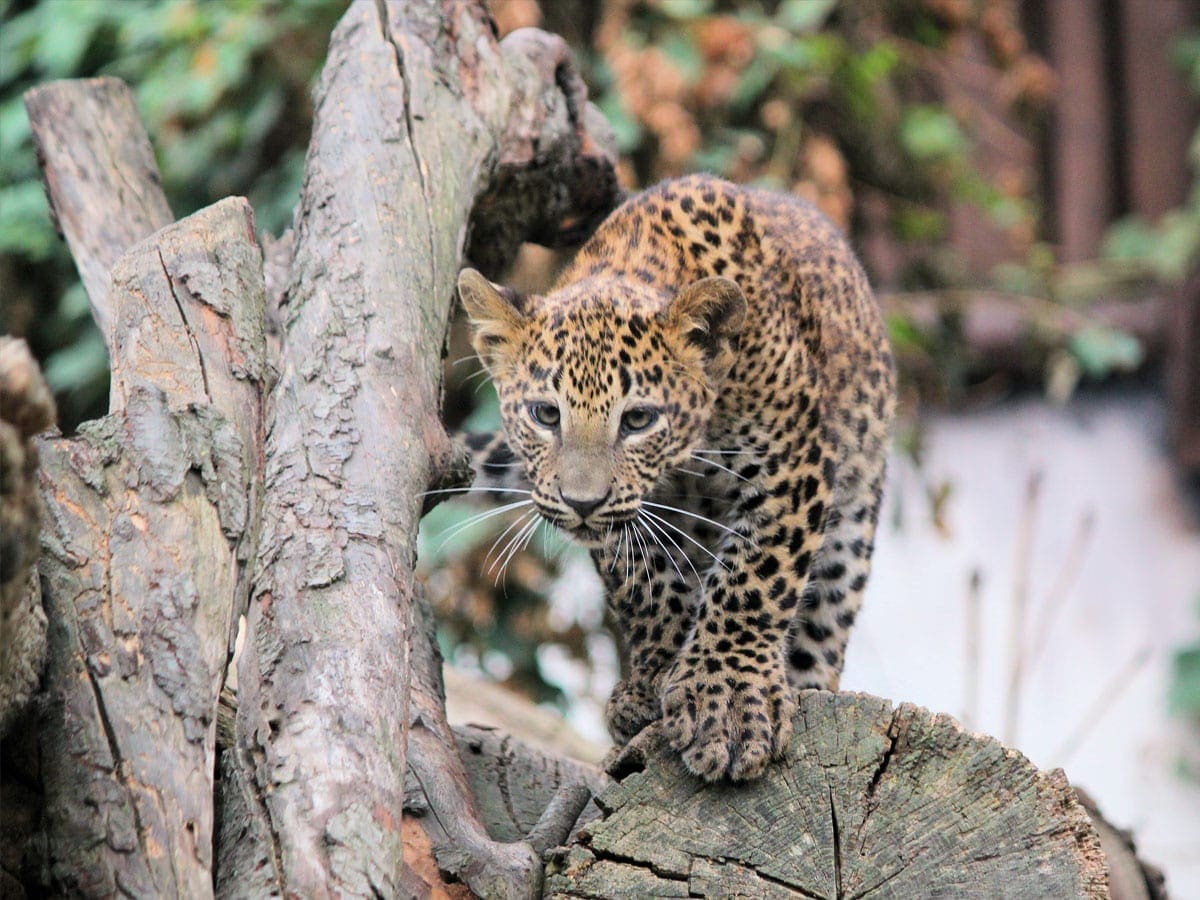 What Does an Animal Care Specialist Do?
Do you have a soft spot in your heart for animals? Ever wonder what it would be like spending your workday ensuring animals are well cared for in an environment where you're surrounded by them — whether it's a zoo, sanctuary, veterinarian office, or rescue? Then a career as an Animal Care Specialist is certainly something to consider.
Animal Care Specialists play a key role in almost every organization that works with animals, and the need for specialists continues to grow!
Animal Care and Service Workers Fast Facts
| Recommended Education | 4-Year Bachelor's Degree |
| --- | --- |
| Median Salary (2018) | $24,990 per year |
| Workers Employed in U.S. (2018) | 330,900 |
| Projected Job Openings by 2028 | 51,700 |
| Projected Growth Rate | 16% (much faster than average) |
Bureau of Labor Statistics, 2018
Degree Programs
Degree programs
To match your passion