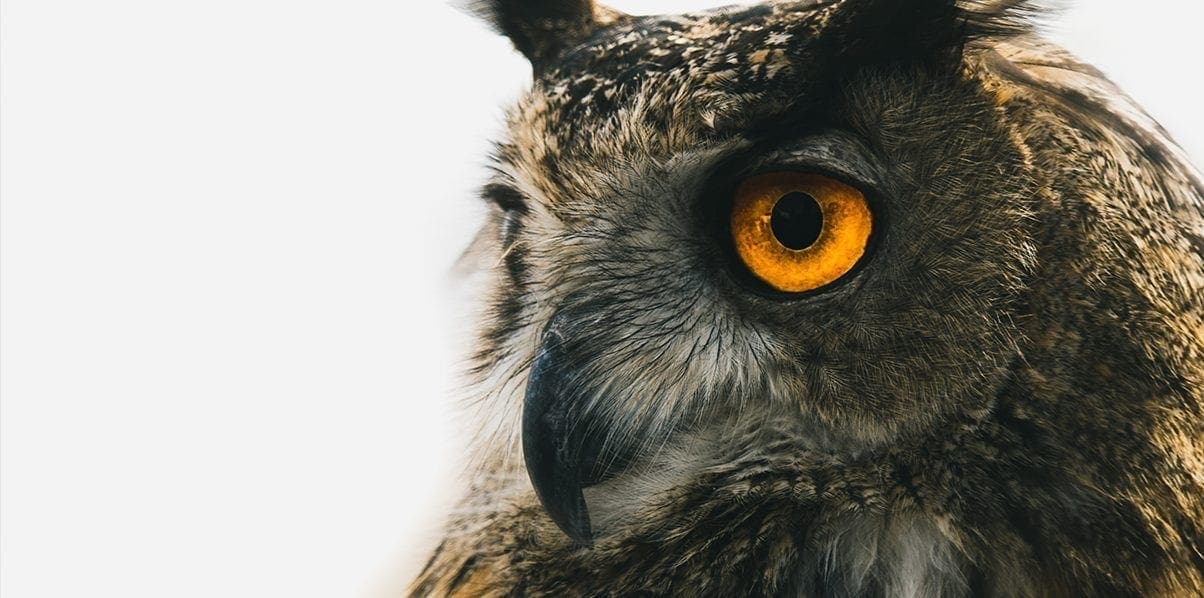 From the President
It is with great enthusiasm that I share with you our newly minted name, Unity Environmental University. This title honors our roots as a college that prioritized the environmental sciences in conjunction with liberal arts while propelling us forward as a burgeoning institution with a global reach.
At Unity, we have always endeavored to instill in our students a sense of groundedness and ambition, as eloquently expressed by Jonas Salk: "Roots to know where home is, wings to fly away and exercise what's been taught them."
The decision to augment our name was reached after careful consideration following our reclassification from a private liberal arts college to a Master's College & University as recognized by the Carnegie Classification of Institutions of Higher Education.
This transformative change necessitated not only a augmented name, but also a new vision and mission statement that honors our history while reflecting our current trajectory.
Our vision statement sets forth our goal for Unity Environmental University to be a "multifaceted organization recognized as the thought leader in global ecological, economic, and societal solutions."
Complementing this vision is our mission statement, which emphasizes our dedication to providing exceptional education and experiential opportunities to cultivate environmentally astute professionals and inspire individuals from all walks of life to take ownership of sustainable ecosystems.
As we embark on the next chapter of our story, our unwavering commitment to our students remains at the forefront of our endeavors. We remain committed to meeting our students where they are and offering them a flexible, affordable, and accessible environmentally grounded education, for we firmly believe that the world is in need of more Unity Environmental University alumni!
With pride,
Dr. Melik Peter Khoury
President, Unity Environmental University