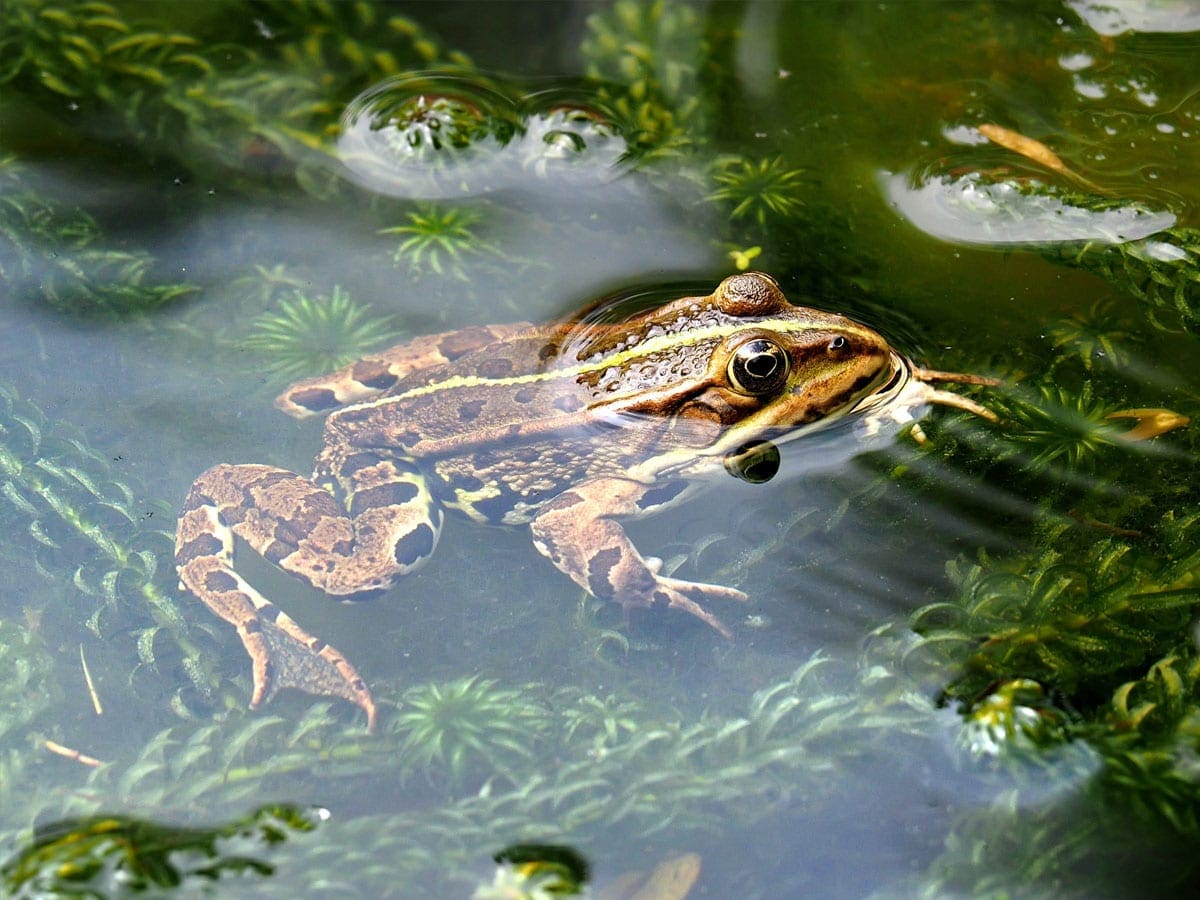 Internship Program
Internships are a great way to get hands-on experience in your field and grow your professional network for future career opportunities.
Hybrid Learning students are required to take an internship for credit and should follow the instructions at the bottom of the page.
Although not required for Distance Education students, internships are still valuable for supplementing your education with hands-on experience and encouraged.
Why do an internship?
To develop skills, confidence, and professional contacts that cannot be achieved in a classroom setting.
To perform work in a short-term capacity, enabling students to identify their strengths, areas of growth, and areas of interest.
To facilitate personal reflection on work experiences through the development of an internship portfolio and worksite supervisor evaluation.
To integrate classroom theory with professional learning experiences.
Unity Environmental University interns receive ongoing support and feedback from both on-campus faculty sponsors and worksite supervisors. Although not academically required by all majors, internships may be used to earn elective credit while gaining experience.
Where can I do my internship?
Unity Environmental University students are making the most of their experiential learning opportunities by traveling around the world to work with organizations such as the Cheetah Conservation Fund in Namibia, Operation Wallacea Research in Indonesia, or the Manatee Rehabilitation Centers in Belize.
Students also use this experience to set themselves up for full-time employment opportunities working for agencies such as the Maine Warden Service, the National Park Service or ReVision Energy. Explore the map below to see what kinds of internships are available all over the world.
Internship Quick Facts
Employers made full-time offers to 51.7% of their interns.
… and retained 78% of these hires after one year.
92% of internship employers said they would rehire their intern
96% of internship employers said their intern met or exceeded their expectations on the job.
What are employers saying about Unity Environmental University interns?
"We are grateful for this partnership with Unity College!" – Belgrade Regional Conservation Alliance, Belgrade Lake, ME
"If [intern] is representative of Unity's student body, you should take great pride in the quality citizens your program is producing!" – South Carolina Waterfowl Association: Camp Woodie, Pinewood, SC
"Unity students are above average in attitude, ethics, and preparation." – Old Orchard Beach Police Department, Old Orchard Beach, ME
Contact Us
Hybrid Learning students contact Doug Fox at dfox@unity.edu with any questions.
Distance Education students should contact Career Services at Career-Services@unity.edu with questions.
Internship Resources