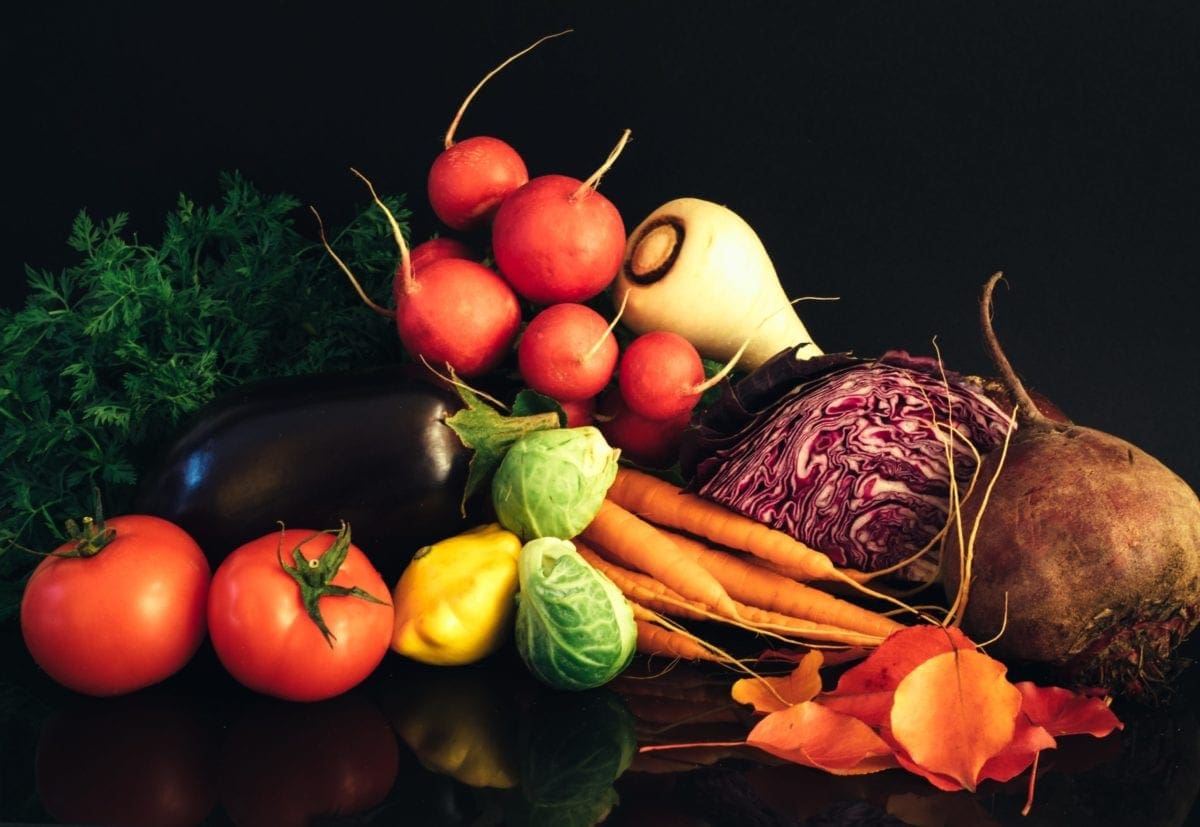 B.S. in Sustainable Business Management:
Sustainable Food and Farming
Bachelor of Science
Turn your passion for locally-sourced foods
into a career that matters
Are you a locavore? Do you visit the farmers market on weekends and wonder what it takes to make a living doing what you love? Now's the time to find out. Unity College is offering you the opportunity to learn how to take your passion for locally-sourced food and turn it into a fulfilling career.
Program Overview
Unity College's B.S. in Sustainable Business Management: Sustainable Food and Farming will prepare students to be leaders in organic and ecological food production. This program will provide practical expertise and professional skills to students interested in gaining business skills in sustainable food systems, farm management, Farm to Table Enterprises, and food production.
---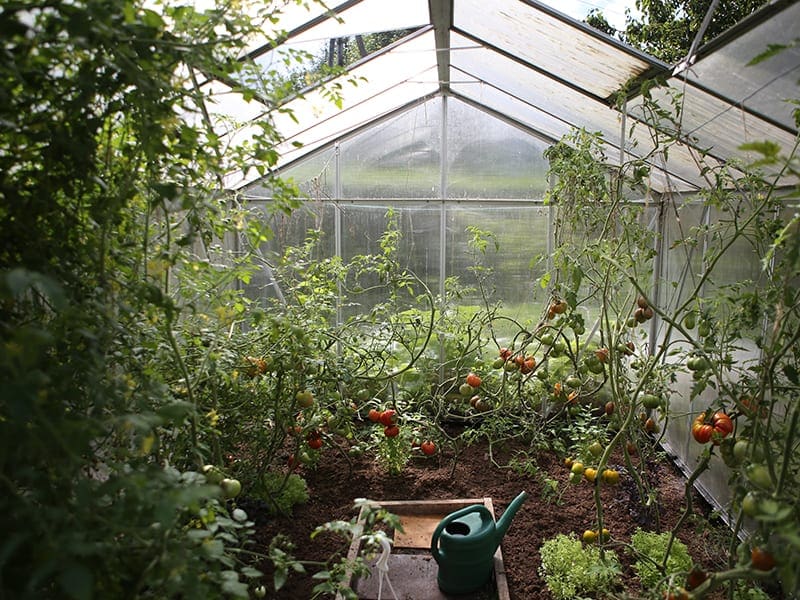 Program Features
+ One-on-one academic and professional advising as our world-class faculty and trained staff strive to make your professional and academic goals a reality.
+ Unity College is an accredited institution by New England Commission of Higher Education (NECHE).
+ Experiential Online. Experiential programs are delivered 100% online with fieldwork designed with the working professional in mind.
+ Study when and where you want and finish your degree while still working full-time.
+ Make professional connections with leaders in your field.
+ Get job placement assistance. Browse our online job board and use free tools through our career services.
+ Multiple start dates. Begin your program on your time. Choose from eight year-round start dates.
+ Pursue a concentration in environmental GIS, renewable energy, sustainable business, wildlife ecology, or emergency disaster management.
+ Transfer friendly! Our staff will work closely with you to determine how coursework completed at other accredited institutions satisfies the requirements of your Unity College degree. We may accept up to 90 credits.*
* Bachelor's degree requirements include completion of specific courses and a minimum of 30 credits of 300- or 400-level course work.
---
Credentials Geared for Specialization
Farm to Table
Students explore organic food production systems and learn how to grow food using ecologically informed methods. They also learn how to put these methods into practice from a business operating perspective. Students learn to understand maintenance and safety practices for these systems.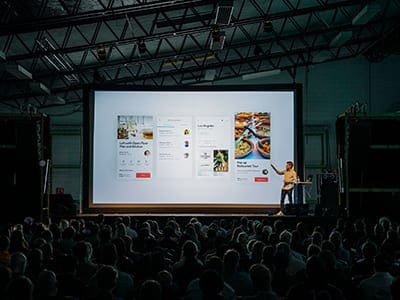 Communicating To Stakeholders
It is important to be able to communicate your needs to stakeholders and be able to convince those parties to support your cause. Students learn how to craft messaging that is value-based to effectively persuade stakeholders to support the cause.
Start Your Own Sustainable Business
Students learn from the successful business owner of Burts Bees, Roxanne Quimby, how to create and grow a sustainable business. As an expert in her field, Roxanne shares insight on how to be successful in a very competitive world. Students will create their own business plans under Quimby's guidance. At the end of this course students will earn a badge that shows future employers their demonstration of skills.
---
Student Testimonials
---
Experts in the Field
At Unity College, our Faculty is comprised of a wide range of environmental science experts who in addition to teaching, conduct their own research and various fieldwork.
Kyle Holland
Instructor of Sustainable Farming
After earning his BS in Finance from The State University of New York at Brockport Kyle spent 4 years teaching and traveling abroad where he developed an interest in sustainable agriculture. Building on that interest after returning to the United States Kyle served as an AmeriCorps Service Member working to create a more equitable food system that improves the health and livelihood of the community it serves. That experience led him to pursue an MBA and MA in Food Studies from Chatham University. His research at Chatham University centered on developing data-driven farm management systems that improve both soil health and enterprise profitability.
Kyle Holland brings value to the program with his real world experience working with food systems. He is passionate about creating and supporting farming and food systems that are environmentally, socially, and economically sustainable and shares that passion with his students.
---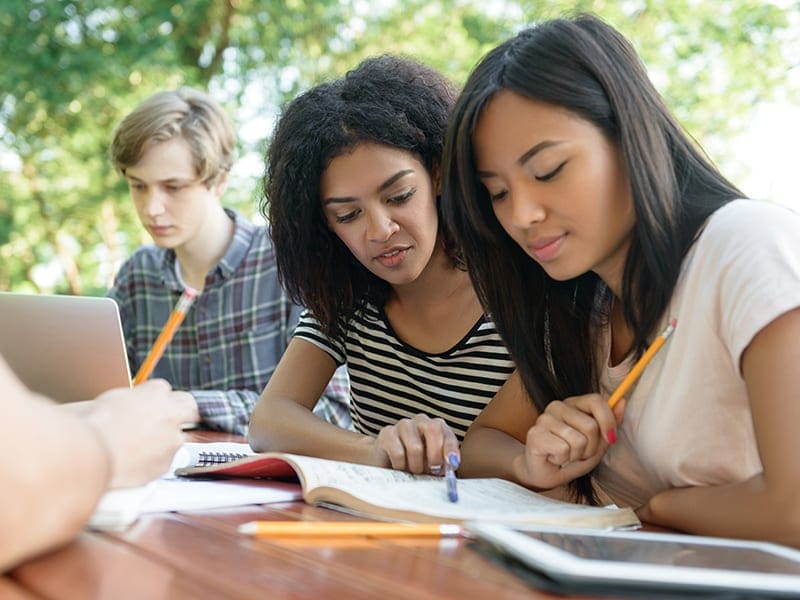 Small Class Sizes
At Unity College, we believe our students are not just a number. The value of small class size intimacy is just as important to us in our distance education program as it is in traditional classroom settings. We give the benefit of creating tight-knit communities where networking can flourish. By keeping our class sizes small, our faculty can dedicate their time to providing all one-on-one guidance when needed by a student.
Degree Requirements and Courses
The SBM Sustainable Food and Farming degree requires 120 credits, including 30 that must be completed at the 300 level or above. You may transfer in up to 90 credits from outside accredited institutions. For more details, browse our SBM Sustainable Food and Farming degree checklist. View our full course catalog for a better look into your program, then apply online for free to get started.
Frequently Asked Questions
Career Outlook
Earn Your Degree
A world awaits
78,000
Median average salary for General Manager
9.2%
Projected 10-year growth rate for a General Manager
$74,000
Median average salary for a Operations Manager
78,000
Median average salary for General Manager
9.2%
Projected 10-year growth rate for a General Manager
$74,000
Median average salary for a Operations Manager
Source: Burning Glass Technologies. "Labor Insight™ Real-Time Labor Market Information Tool." Updated March 11, 2020.
---
Faculty Profiles
Seek out knowledge.
Learn from leaders.
---
---
Last Updated on March 20, 2023