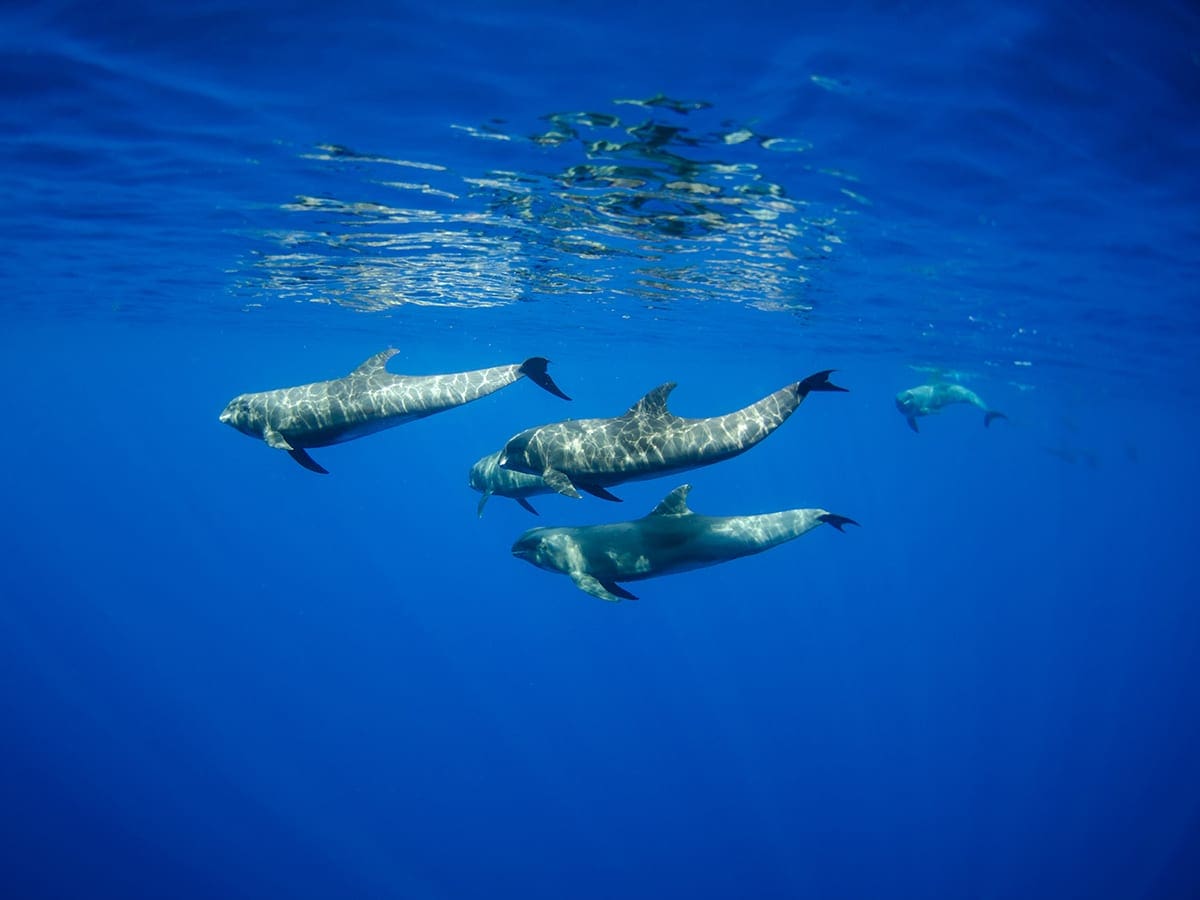 Master's in Marine Science
Master of Professional Science
A Leadership and Management Degree
for Marine Scientists
Deepen your understanding of marine science and the implications of the global decline of marine biodiversity. The Master of Professional Science in Marine Science combines scientific data analysis and interpretation with leadership and management skills designed to get you ahead. Coursework in this degree prepares you for employment as marine project managers, marine scientists, and conservation biologists in the government and private sector.
Program Overview
The Master of Professional Science in Marine Science program provides students with a deep understanding of marine science, ecology, and the types of impacts oceans, and associated ecosystems, are experiencing. Stresses on marine ecosystems have created massive losses in marine biodiversity. By pairing leadership skills with scientific innovation, graduates of the program will have the ability to understand, implement, and improve best practices by reviewing primary literature, analyzing scientific data and applying conservation strategies. Employment opportunities span the breadth of academic research, natural resource management, conservation, and education.
Each student must choose a track for this program.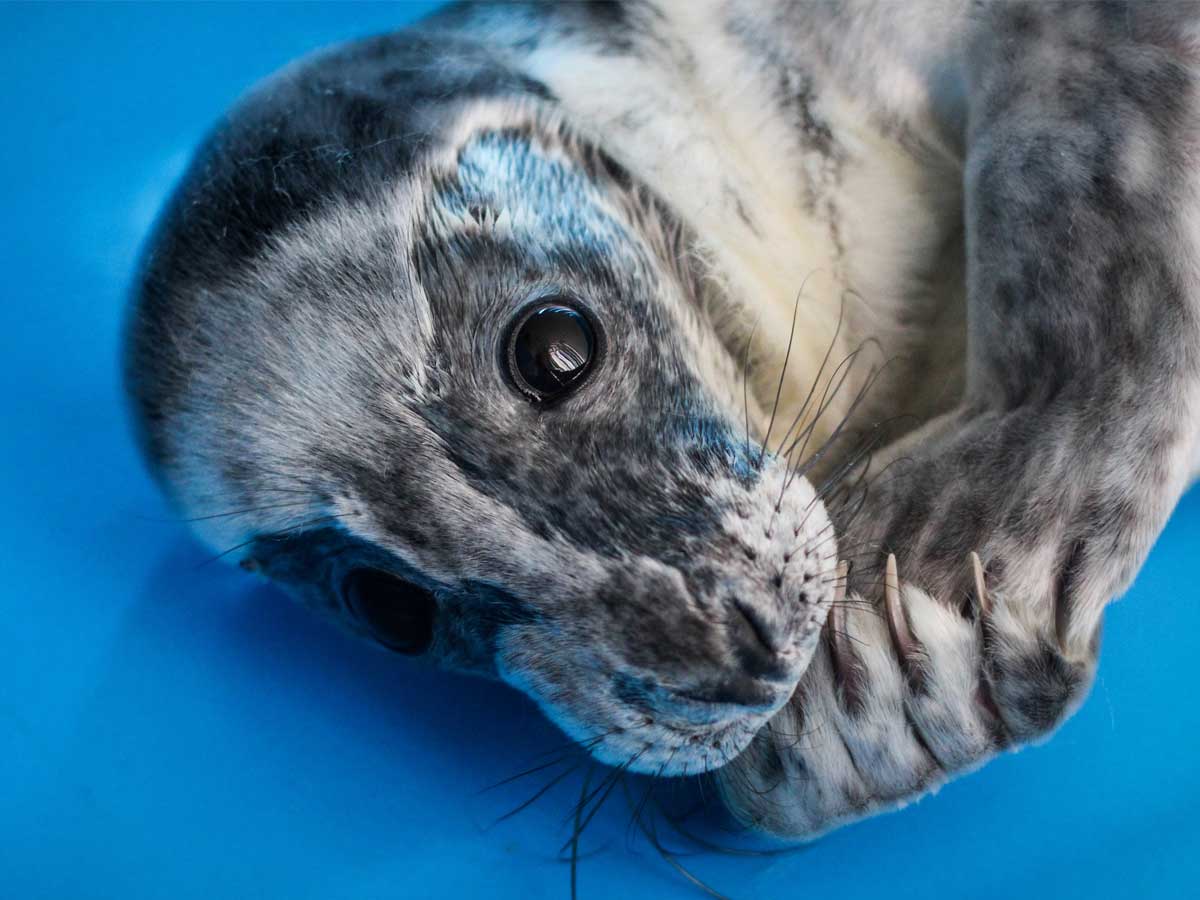 Prerequisites: Interested applicants in the Master's in Marine Science must have completed 3 or more credits in Statistics, as well as 3 or more credits in either Marine Biology, Biology or Ecology.
---
Program Features
+ One-on-one academic and professional advising as our world-class faculty and trained staff strive to make your professional and academic goals a reality.
+ Unity Environmental University is an accredited institution by New England Commission of Higher Education (NECHE).
+ Experiential Online. Experiential programs are delivered 100% online with fieldwork designed with the working professional in mind.
+ Study when and where you want and finish your degree while still working full-time.
+ Make professional connections with leaders in your field.
+ Get job placement assistance. Browse our online job board and use free tools through our career services.
+ Multiple start dates. Begin your program on your time. Choose from five year-round start dates.
---
Experiential and Immersive Coursework
Dynamics of Marine Ecosystems
It is essential to protect our marine ecosystems for a sustainable future. Students will research a Marine Protected Area and develop recommendations based on scientific expertise. They will craft recommendations based on stakeholder's wants and needs on the potential change in scale and potential change in use of the environment while making sure to consider potential effects of climate change.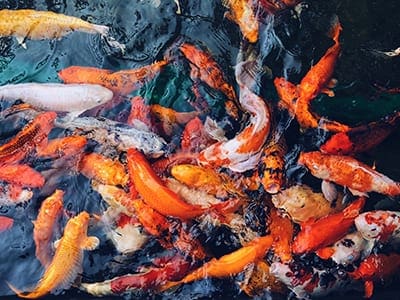 Sustainable Management of Marine Resources
Issues concerning the mismanagement of marine resources are plaguing our world today. Students will participate in a mock presentation to the American Fisheries Society focusing on potential solutions to marine species that have been historically overfished, over-harvested, impacted indirectly by fisheries, or otherwise managed unsustainably. Learning to present solutions to stakeholders is a valuable skill that students will need in their future careers.
Ethical Practice and Policy
Investigate ethical dimensions of a life in professional science, examining dimensions of environmental and natural resource science and policy in the context of globalization, global change, climate change, governance and contemporary theories/practices to create a more sustainable world. Students will evaluate the ethical dimensions of common scientific practice and policy issues related to sustainability and natural resources by researching current environmental policies.
---
Student Story
Work and Travel While Earning Your Degree
Unity Student Talia is in the Master's Program in Marine Science. Talia has spent years working with whales in Washington State, California, and Hawaii. She has carefully considered options for earning her Masters Degree. It is important to Talia that she does not need to be geographically tied to one place. Distance Education at Unity Environmental University has made it accessible for Talia to earn her degree while living and working wherever opportunities take her.
---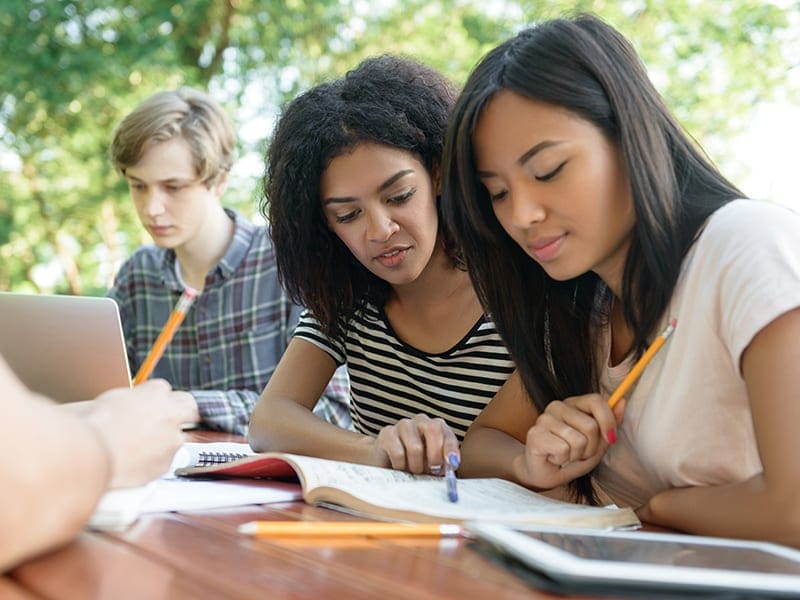 Small Class Sizes
At Unity Environmental University, we believe our students are not just a number. The value of small class size intimacy is just as important to us in our distance education program as it is in traditional classroom settings. We give the benefit of creating tight-knit communities where networking can flourish. By keeping our class sizes small, our faculty can dedicate their time to providing all one-on-one guidance when needed by a student.
Degree requirements and courses
The master's in marine science requires 30 credits with a minimum 3.0 GPA. For a more comprehensive look into the program, download our program sheet or view our full course catalog.
Frequently Asked Questions
Career Outlook
Earn your degree.
Unlock new opportunities.
$61K
Median Salary for Marine Scientists
$90K
Median Salary for Marine Conservation Program Managers
19%
Projected 10-year growth in jobs for data scientists
$61K
Median Salary for Marine Scientists
$90K
Median Salary for Marine Conservation Program Managers
19%
Projected 10-year growth in jobs for data scientists
Source: O*NET online. Unity Environmental University cannot guarantee employment. Salary data represents averaged earnings for the occupations listed and includes workers at all levels of education and experience.
Faculty Profiles
Seek out knowledge.
Learn from leaders.
---
---
Last Updated on September 15, 2023