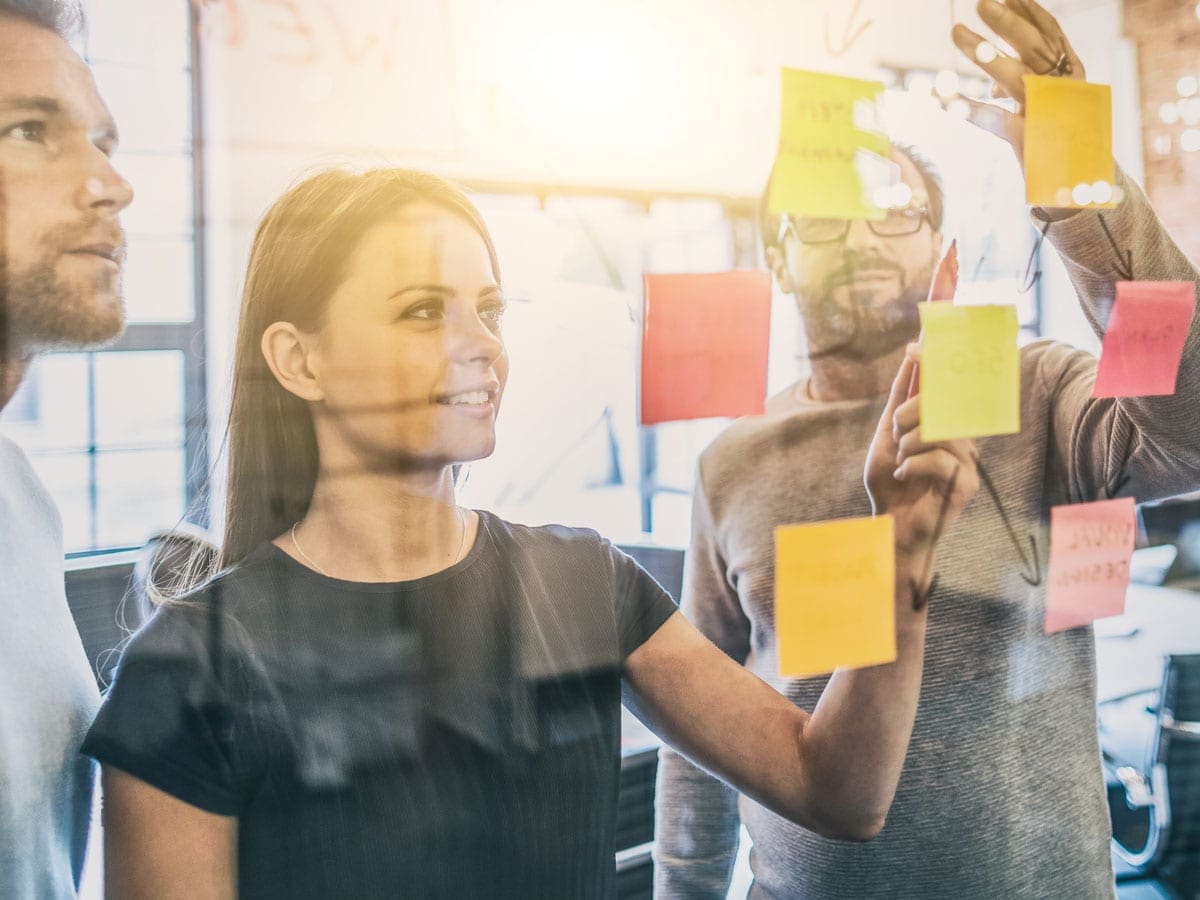 Partnerships
Unity Partnerships
Creating New Opportunities
Unity Partnerships
Unity provides its students with the ability to ask the tough questions, challenge the status quo, and envision new possibilities. We partner with organizations that share that same life-changing mission. These alliances enhance opportunities for our students and provide affordable, accessible education, training and collaborations for our partners.
Become a Unity Partner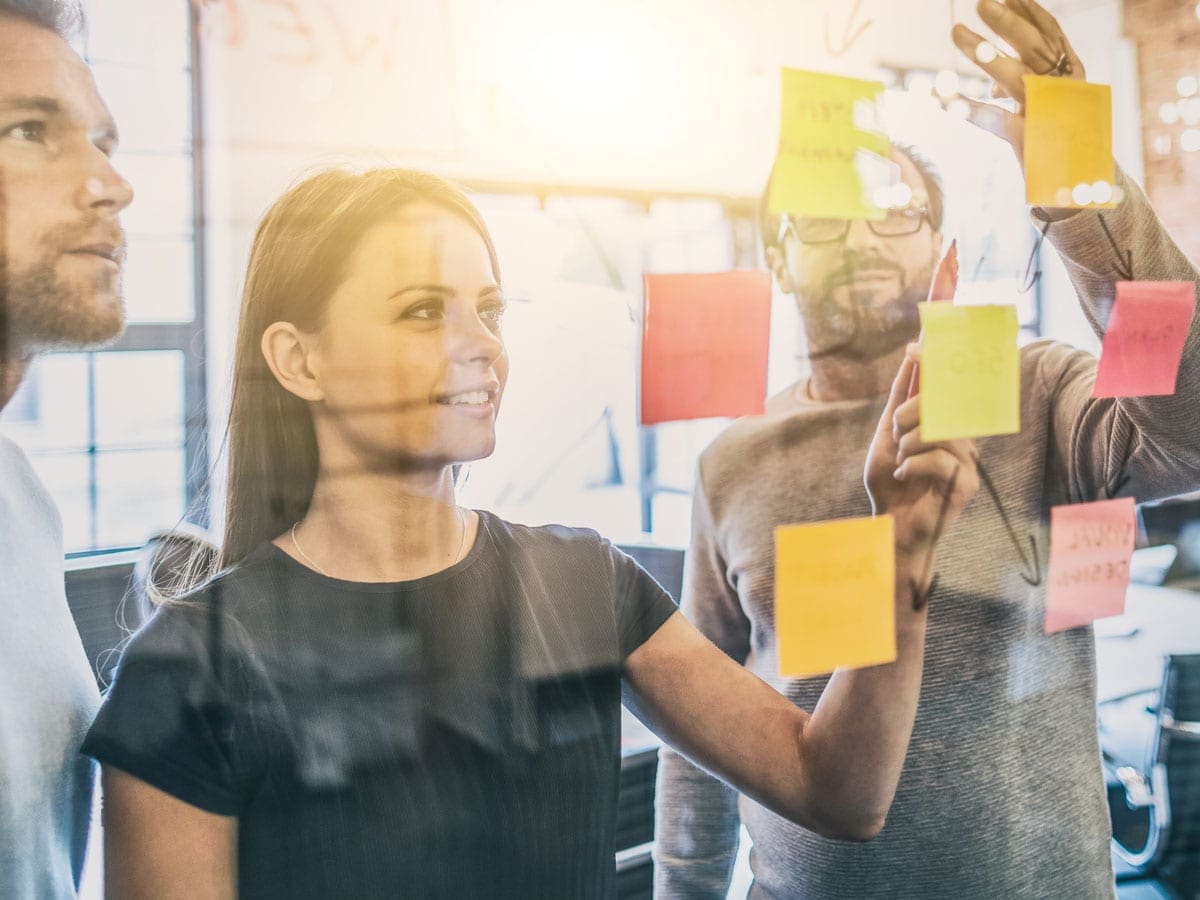 Micro-Courses & Badging
Whether your clients, employees or members are looking to learn a new skill, expand on existing skills or further their careers, we can give them what they need through certifications, badges, and other micro-courses.

Custom Trainings
We can provide one of our existing approaches, or we can collaborate to deliver new and innovative solutions. What is your idea or challenge?

Degrees
Our programs are accredited, affordable, flexible, and relevant. We offer online and hybrid instruction to help learners meet their personal and professional goals.

Credit for Prior Learning
We have experience delivering academic instruction and evaluations based on learners demonstrating their mastery of subjects. Learners "show what they know" and apply learned concepts with evaluations that show their grasp of the subject.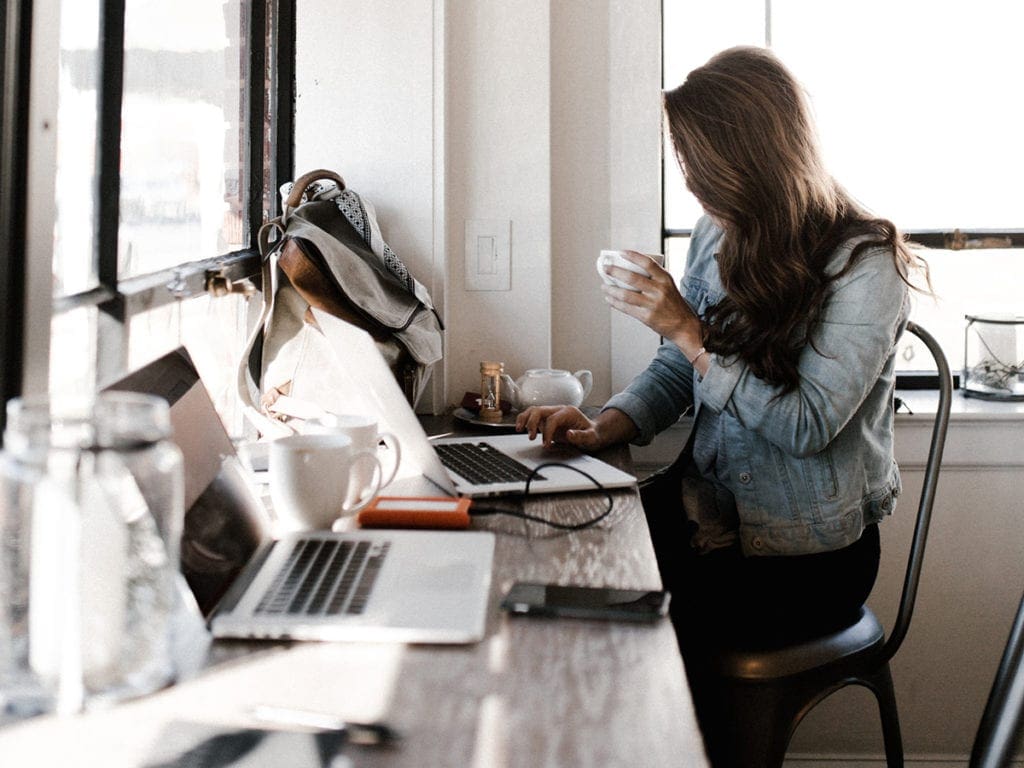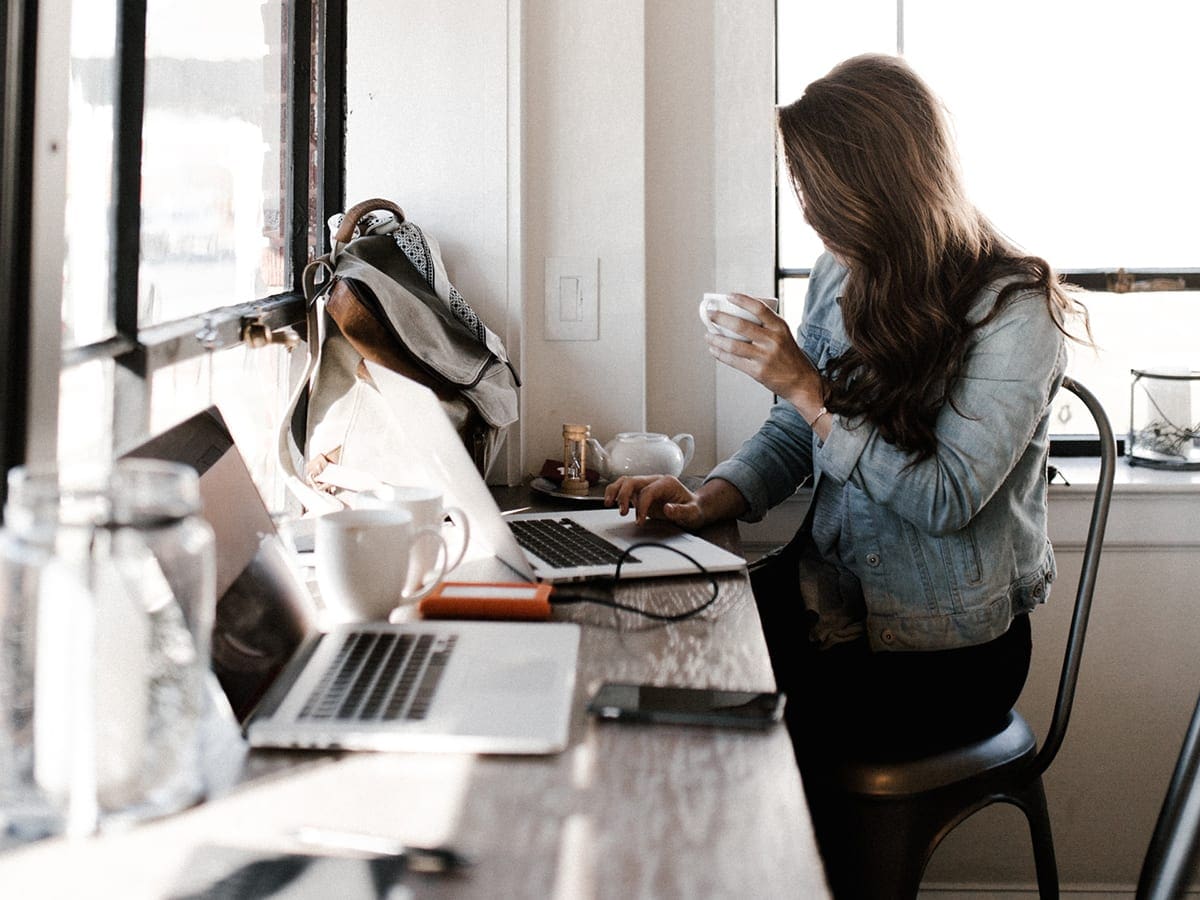 Continuing Education
We can design affordable, flexible, and relevant virtual, on-line and on-site educational experiences that promote collaboration and hands-on interaction in your workplace.

Unity College XR Innovation Lab
A new model for industry, community, and university collaboration. Bring your idea, problem, product or R&D to the Unity College XR Innovation Lab where we join solutions and talent with immersive technologies and an ecosystem of partners.
Are you looking for potential talent or to up-skill your employees to capitalize on new opportunities?
Is your organization committed to closing the skills gap through learning but is searching for the right learning experience for your people?
Are you looking for a scalable solution for testing the marketability of products or to create real communities of learning within your organization that connect your employees' performance, learning and development to your firm's core values?
Accredited and nonprofit, Unity College has been helping busy working learners reach their goals for the last 50 years.
Whether your organization is in the private or public sector, healthcare, manufacturing, education, or retail, Unity is prepared to create new opportunities for your people to learn, grow, and advance their career. We can deliver educational products and consulting and research to our partners that provide customized solutions.
Degree programs: Flexible, Affordable, and Relevant
A strategic partnership with Unity empowers corporations, school districts, healthcare facilities, associations, and other organizations to create new opportunities. Your members, employees, and clients can have access to an affordable, high-quality, competency-based education. They can earn a degree and advance their careers. And you can support the development of a highly skilled workforce while also improving your community.
Strategic Partnerships
Are you searching for remote training tools for your nurses? Encouraging your team to secure their degrees and the latest certifications? Do you need support growing your sustainable business? Are your association members looking for a way to grow their careers? Our partnerships team will work with your organization to develop a partnership that supports your unique needs.
Grow your Business with Unity
Unity is supporting local, national and international partners as they retool during COVID-19. We provide expert driven business solutions to your individual needs. Whether it is re-skilling a workforce that is remote, adapting soft skills in the new global workplace, or using immersive technologies to bring business to life.
Frequently Asked Questions
How can we help you?
The Unity College Partnerships team helps make our local, national and international communities attractive places to live, work, and play. We connect with private industry, local governments, and community leaders to drive regional economic development that promotes human well-being through our sustainable mission.
Learn more about how we can make this happen for your business by completing this form or by contacting Douglass Studdiford at dstuddiford@unity.edu.
Last Updated on June 9, 2021