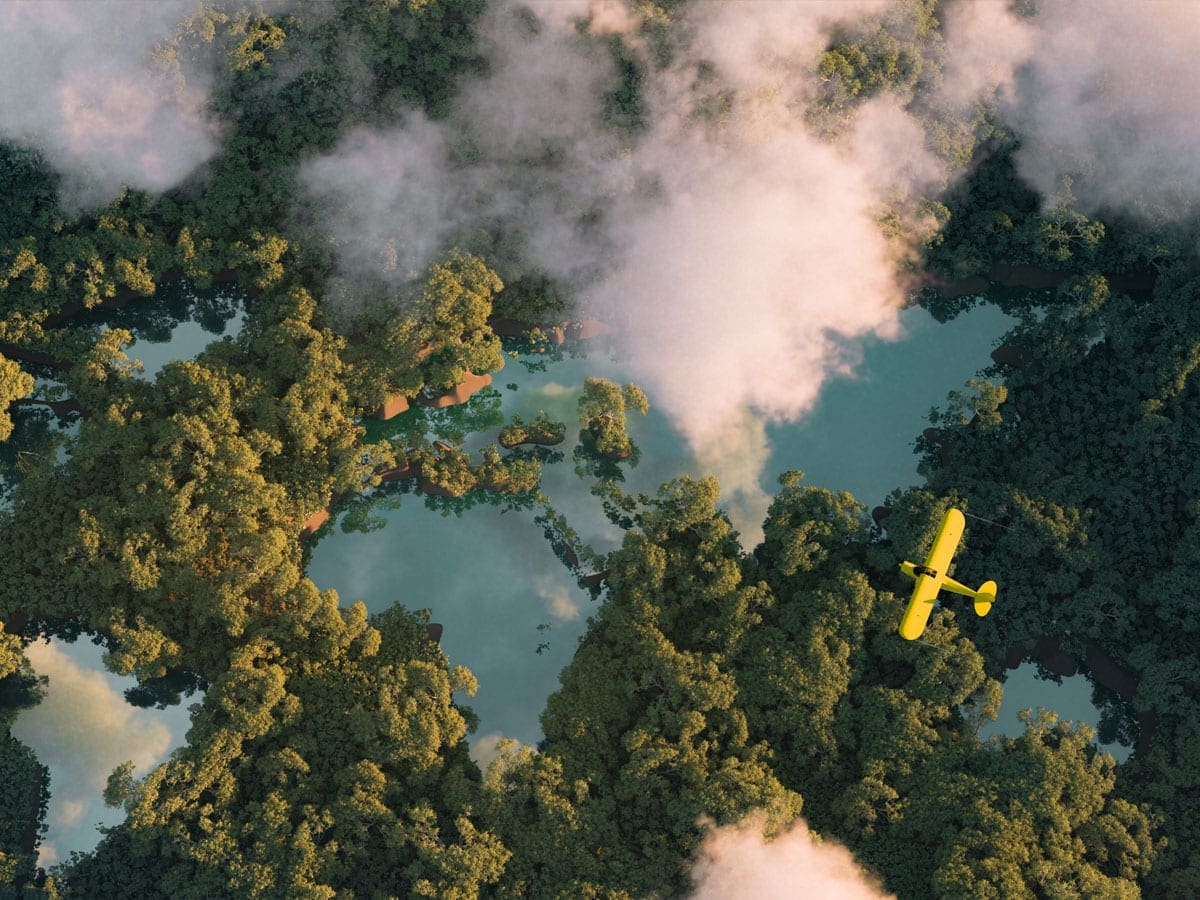 Dr. Erika Latty
President of the UC Enterprise 
Executive Biography
Dr. Erika Latty is the President of the Unity College Enterprise [PoE] and Chief Academic Officer [CAO] of Unity College. Dr. Latty provides first-among-equals leadership and oversight for four of Unity College's Functional Areas: Academics; Student Success; Facilities; and Information Technology and the Centralized Units under their purview. She also oversees the decentralized policies. She is responsible for ensuring compliance, quality control, academic standards and assessment, and consistent management of Key Performance Indicators (KPIs).
Dr. Erika Latty, Professor of Botany, is a forest ecologist who specializes in the effects of introduced tree disease on forest structure. She holds a PhD in Ecology and Evolutionary Biology from Cornell University and a B.A. in Biology from Harvard University.
Prior to assuming her current position in June of 2021, Erika served as Unity College's Chief Learning Officer [CLO] [August 2019 – June 2021]. She has also served as the College's CAO since April of 2017. She has held additional leadership roles at Unity College including Dean of the School of Environmental Citizenship [July of 2016 – April of 2017], Center Director and faculty leader.
Before coming to Unity College in 2007, Dr. Latty was Chair of the Environmental Studies Program and Assistant Professor in the Biology Department at Hollins University in Roanoke, VA. Prior to that she was a Research Associate at University Wisconsin-Madison.