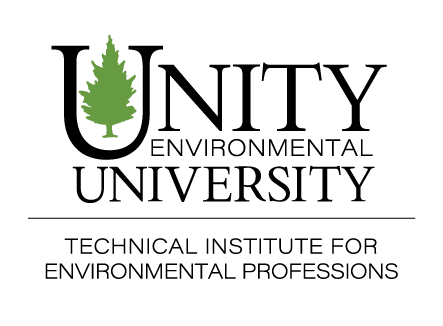 Visit Options
We welcome prospective learners to visit the Technical Institute and learn more about our innovative approach to education and how our programs prepare you for your next career move.
Campus Visit
Schedule a visit to our campus on Pineland Farms in New Gloucester. Tour Freeport Hall, meet individually with a Recruitment Specialist, learn about our innovative program options, and discuss the application and financial aid processes.
Open House
Open Houses will include a presentation, tour, and discussion on TIEP and program options.
Stay tuned for upcoming dates!
Visit Days!
Learn about TIEP. Designated days where staff will be on hand to meet and answer questions as you tour the facility, explore program options, learn about the application and financial aid processes, and dive into the innovative learner experience.
Experience Unity at
Pineland Farms
This event series presented by the Technical Institute for Environmental Professions is an opportunity to provide the public with short, meaningful, and focused learning options on topics ranging from beekeeping to resume building and composting.
Stay tuned for upcoming dates!
Campus Access
Access to Freeport Hall on the Pineland Farms campus is open to guests, including but not limited to prospective students, who are either fully vaccinated against COVID-19 or wear a mask. For our purposes, a person is "fully vaccinated" when they have received either:
a two-dose series of an RNA vaccine followed by a booster; or
the one-dose Janssen vaccine followed by a booster
The institution may require guests to Freeport Hall to show proof of vaccination or to wear a mask at any point during their visit. These guidelines are fluid with the current state of the COVID-19 pandemic, changes to these guidelines will be communicated to college employees via email and updates will be made to applicable signage.
All TIEP learners must be fully vaccinated against COVID-19. Learners and guests will be required to follow any social distancing and masking guidelines that are in place for Freeport Hall or the Pineland Farms Campus.
Unity Environmental University reserves the right to deny or terminate access or service to any individual.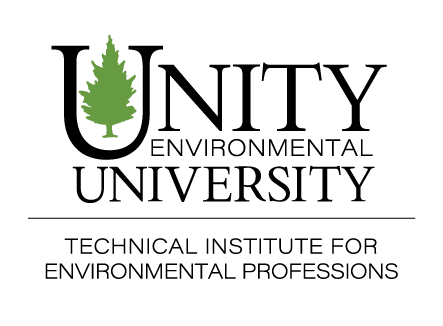 Address
Technical Institute for Environmental Professions
70 Farm View Drive, Suite 200
Freeport Hall – Pineland Farms
New Gloucester, Maine 04260
Contact