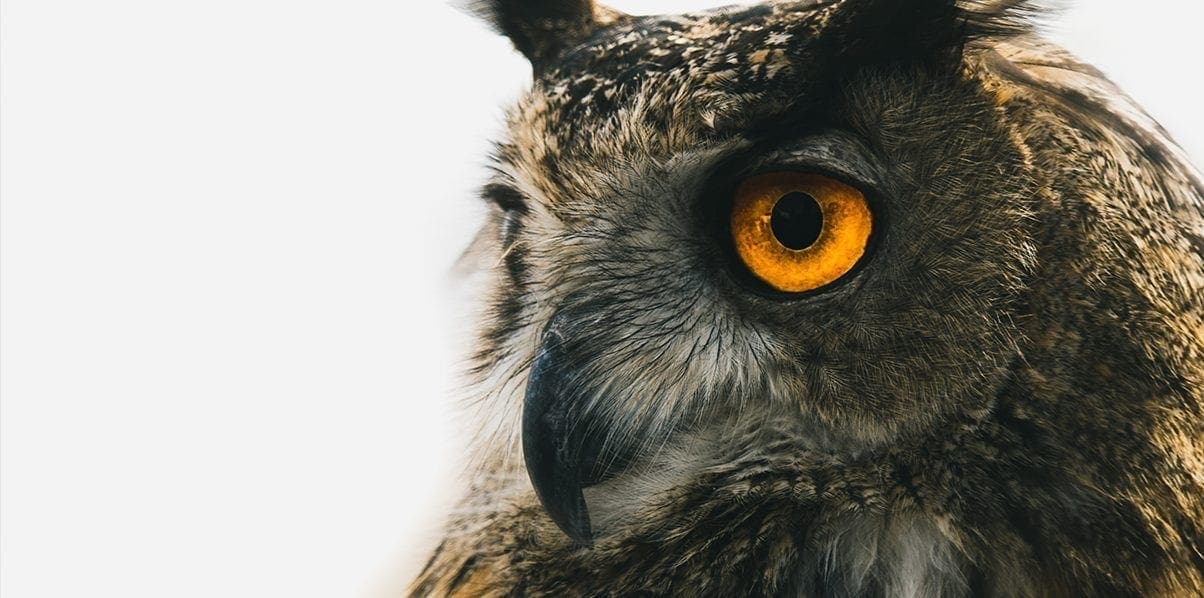 Office of the President
Executive Biography
Dr. Melik Peter Khoury is Unity College's 11th president serving first as acting president in 2015 and then president beginning in 2016. He began work at Unity College in 2012 and held several executive positions prior to becoming president, including Sr. Vice President for External Affairs, Executive Vice President/Chief Financial Officer, and Chief Academic Officer. He came to Unity from Upper Iowa University where he was the Senior Vice President for Strategic Positioning: Chief Strategic Marketing & Enrollment Office. He has also held executive leadership roles at Culver Stockton College where he was the Vice President of Enrollment Management and College Marketing, and prior to that served as the Vice President of Enrollment Management at Paul Smith's College in New York.
Dr. Khoury grew up in West Africa and moved to the United States to play soccer at the University of Maine, Fort Kent (UMFK) where he received his bachelor's degree and began his career in academia. This is also where he fell in love with the state of Maine and especially the St. John Valley. He holds an MBA from the University of Maine, Orono, which he earned while simultaneously working at University of Maine, Fort Kent and he has a doctorate in Business Administration from the University of Phoenix.
Dr. Khoury's educational background in business and his professional experience in academia have provided him with the unique skills needed to guide institutions through times of disruption. He specializes in working with tuition driven colleges, helping them become viable in the 21st century while providing them with innovative, sustainable plans that allow for their long-term economic stability and growth.
During his tenure at Unity College he has overseen major changes including a growth in enrollment, the acquisition of both Sky Lodge and McKay Farm and Research Station, the addition of three fossil fuel free residence halls, the building of the Collaborative Learning Center, renovation of the Unity College Center for the Arts and the renovation of Founders Hall South which houses student services, just to name a few. In 2016 he was one of ten winners of the MaineBiz Next Award for helping to move Maine's economy forward, in 2017 he was named to Maine Magazine's 50 Leaders Moving Maine Forward list, and in 2018 Unity College's Board of Trustees was one of five governing boards to Receive John W. Nason Award at AGB's 2018 National Conference on Trusteeship for the implementation of the Building a Beacon Strategic plan which was led by Dr. Khoury.
Since taking the helm in 2015 he has expanded the academic scope of the college by launching five new majors and overseeing the creation and then expansion of the Distance Education Sustainable Education Business Unit (SEBU) which now includes Bachelors' Degree offerings as well as Masters' Degrees.
Dr. Khoury is an educational visionary who is actively working with his team to make a Unity College education more affordable, accessible and flexible for students. The most recent curricular innovation is the Technical Institute for Environmental Professions which uses a mix of in-person and online learning to offer associate degrees and certificates. Unity College's portfolio of SEBUs now includes: Distance Education (online), Hybrid Learning (online and/or in-person classes), The Technical Institute for Environmental Professions (upskilling, retraining, job training for environmental careers) and Sustainable Ventures (independent businesses owned and operated by Unity College).
Dr. Khoury serves on the board for the Maine Climate Table and Maine Campus Compact which has 18 campus members from across the state of Maine and "whose purpose is to catalyze and lead a movement to reinvigorate the public purposes and civic mission of higher education." Dr. Khoury hasn't lost his passion for the sport that brought him to Maine either, although now he is just a Unity College sports superfan. He can often be seen on the sidelines of a Unity soccer game cheering and even doing a little coaching and in the fall he proudly wears his Woodsman Team Carhartt jacket when he is walking the campus or attending outside events.
Hear Dr. Khoury discuss the current state of higher education and its future: