Master's in Urban Ecology and Sustainable Planning
Master of Professional Science
Build better,
greener cities
Bridge human and environmental needs. Bring nature back to urban communities. Make cities more livable and more sustainable.
Program Overview
The rapid acceleration of urbanization around the globe has caused a unique set of environmental challenges that must be addressed. Urban ecology examines the relationship between humans and nature in urban environments. This program prepares students to improve the livability, vitality, and sustainability of urban communities. With a focus on environmental and sustainability issues, emphasizing the interactions between wildlife and humans in an urban environment, students develop the leadership skills needed to tackle the quickly evolving environmental issues related to urban ecology and urban planning.
---
Program Features
+ One-on-one academic and professional advising as our world-class faculty and trained staff strive to make your professional and academic goals a reality.
+ Unity College is an accredited institution by New England Commission of Higher Education (NECHE).
+ Experiential Online. Experiential programs are delivered 100% online with fieldwork designed with the working professional in mind.
+ Study when and where you want and finish your degree while still working full-time.
+ Make professional connections with leaders in your field.
+ Get job placement assistance. Browse our online job board and use free tools through our career services.
+ Multiple start dates. Begin your program on your time. Choose from five year-round start dates.
---
Experiential and Immersive Coursework
GIS and Remote Sensing for Environmental Solutions
Students will delve into GIS technology to solve real-world environmental problems. They will analyze change over time of a specific land cover feature of a site selection of a new park or species corridor. Using GIS technology, students will calculate change with consideration for environmental variables. Learning how to collect data and analyze the information will be an essential skill for future careers.
Planning for Human-Wildlife Interactions in Urban Environments
The world is undergoing the largest wave of urban growth in history and we must be mindful of our actions to build a sustainable world. Students choose an issue to investigate and are tasked with communicating their findings with a StoryMap using ArcGIS Online technology.
Sustainable Design: Creating Sustainable Buildings
Delve into a focus on systems thinking, whole building sustainable design principles and strategies in an urban ecosystem context. Students will learn ways to re-conceptualize the built environment as a "living" component of coupled human and natural environments in order to develop creative solutions for sustainable urban planning.
---
Experts in the Field
At Unity College, our Faculty is comprised of a wide range of environmental science experts who in addition to teaching, conduct their own research and various fieldwork.
Dr. Ronald Okwemba
Instructor of Urban Ecology
Dr. Ronald Okwemba obtained his PhD from Southern University and A & M College. He has published several research papers covering various areas in environmental science and climate change. Dr. Ronald's background is in Information Technology, Geographic Information Systems and in Remote Sensing.
Dr. Ronald brings value to his students with a passion for teaching, mentoring and challenging students to aim for higher heights and develop their critical thinking skills.
---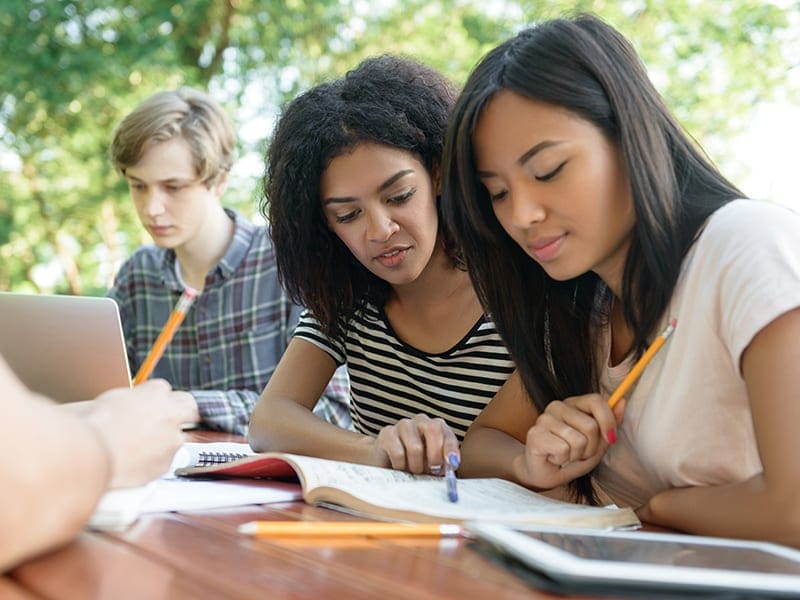 Small Class Sizes
At Unity College, we believe our students are not just a number. The value of small class size intimacy is just as important to us in our distance education program as it is in traditional classroom settings. We give the benefit of creating tight-knit communities where networking can flourish. By keeping our class sizes small, our faculty can dedicate their time to providing all one-on-one guidance when needed by a student.
Degree requirements and courses
The master's in urban ecology and sustainable planning requires 30 credits with a minimum 3.0 GPA. For a more comprehensive look into the program, download our program sheet or view our full course catalog.
Frequently Asked Questions
Career Outlook
Earn your degree.
Unlock new opportunities.
39,100
Number of urban and regional planner jobs in the U.S., 2018. 
$73,050
Median pay for urban and regional planners, 2018. 
11%
Estimated growth for urban and regional planner jobs in the U.S., through 2028. 
39,100
Number of urban and regional planner jobs in the U.S., 2018. 
$73,050
Median pay for urban and regional planners, 2018. 
11%
Estimated growth for urban and regional planner jobs in the U.S., through 2028. 
Source: U.S. Bureau of Labor Statistics. Unity College cannot guarantee employment. Salary data represents averaged earnings for the occupations listed and includes workers at all levels of education and experience.
---
Careers and Outcomes
Follow your curiosity.
Realize your potential.
---
Faculty Profiles
Seek out knowledge.
Learn from leaders.
---
---
Last Updated on June 17, 2022